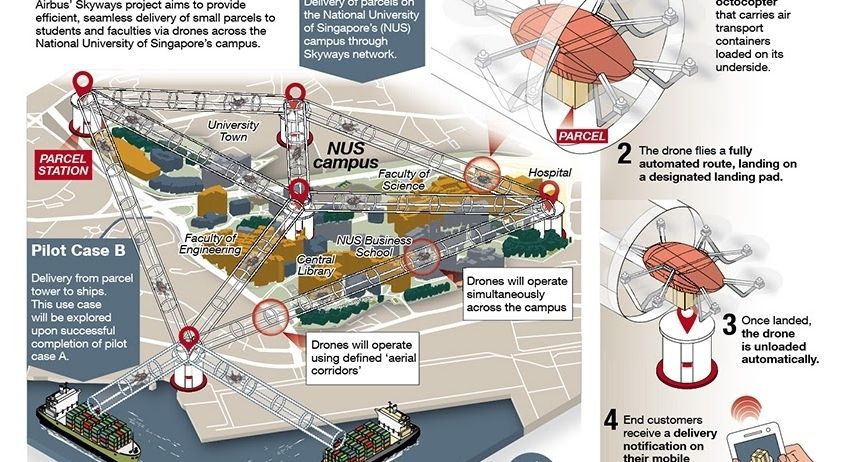 Airbus Group plans to test a prototype for a self-piloted flying car as a way of avoiding gridlock on city roads by the end of the year, the aerospace group's chief executive said on Monday.
Airbus last year formed a division called Urban Air Mobility that is exploring concepts such as a vehicle to transport individuals or a helicopter-style vehicle that can carry multiple riders. The aim would be for people to book the vehicle using an app, similar to car-sharing schemes.
"One hundred years ago, urban transport went underground, now we have the technological wherewithal to go above ground," Airbus CEO Tom Enders told the DLD digital tech conference in Munich, adding he hoped the Airbus could fly a demonstration vehicle for single-person transport by the end of the year.
Read more