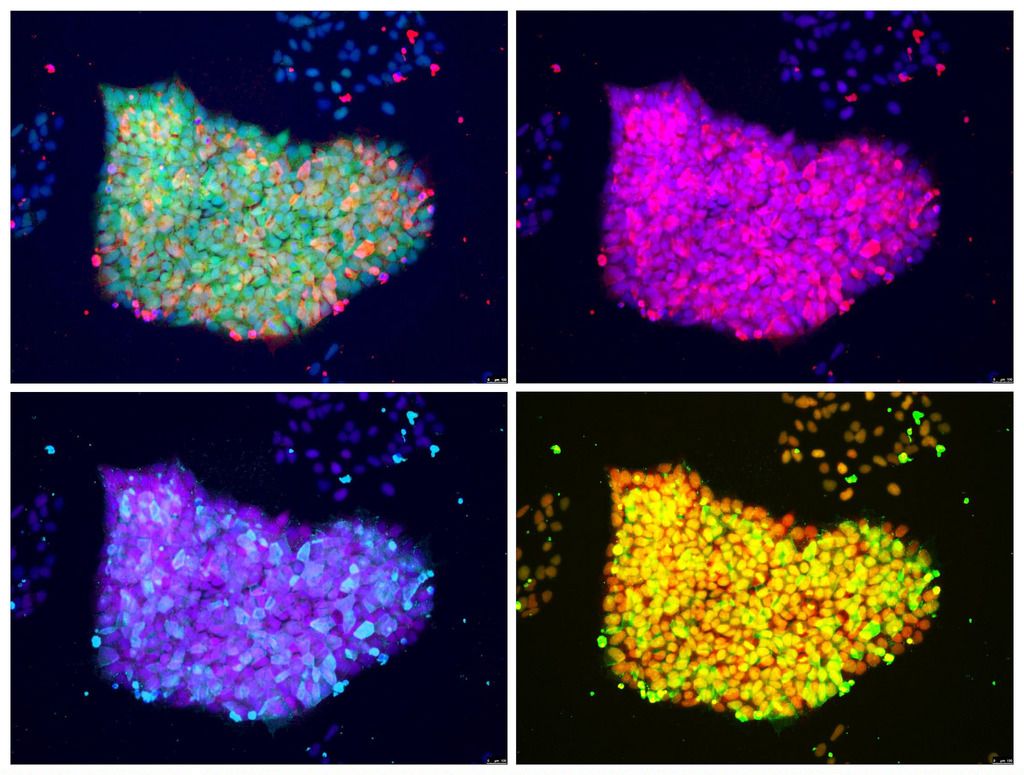 Epigenetic changes are not all reset with iPS thankfully science has recently demonstrated a technique for reversing that too. The future is looking bright for stem cell quality improvements.
---
Reprogramming stem cells back to a functionally younger state is not a pefect process and epigenetic changes and mutations remain in place tainting the cells and reducing their quality.
Scientists working in the stem cell field will no doubt be finding ways to work around this and indeed recent work at SALK could reset epigenetic changes in these cells so solutions are within reach in the next few years.
"When adult cells are reprogrammed into induced pluripotent stem cells (IPSCs), they appear to carry marks of their age."
Read more