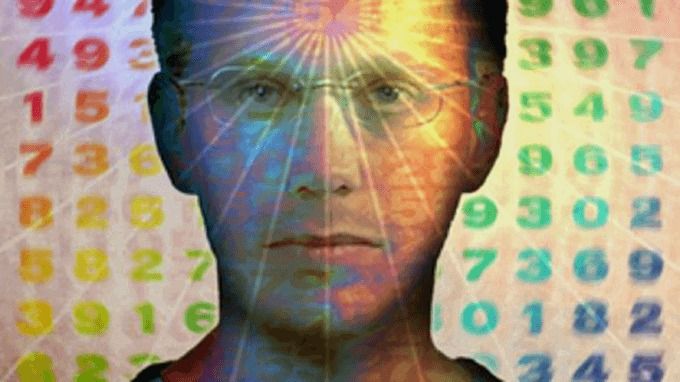 "neurons that fire together wire together." This means the more you run a neuro-circuit in your brain, the stronger that circuit becomes. This is why, to quote another old saw, "practice makes perfect". The more you practice piano, or speaking a language, or juggling, the stronger those circuits get.
There's an old saying in neuroscience:
Scientists have known this for years. However, nowadays researchers learn another part of the truth: In order to learn something, even more important than practicing is the ability to unlearn, or to break down the old neural connections. This is called "synaptic pruning".
Read more