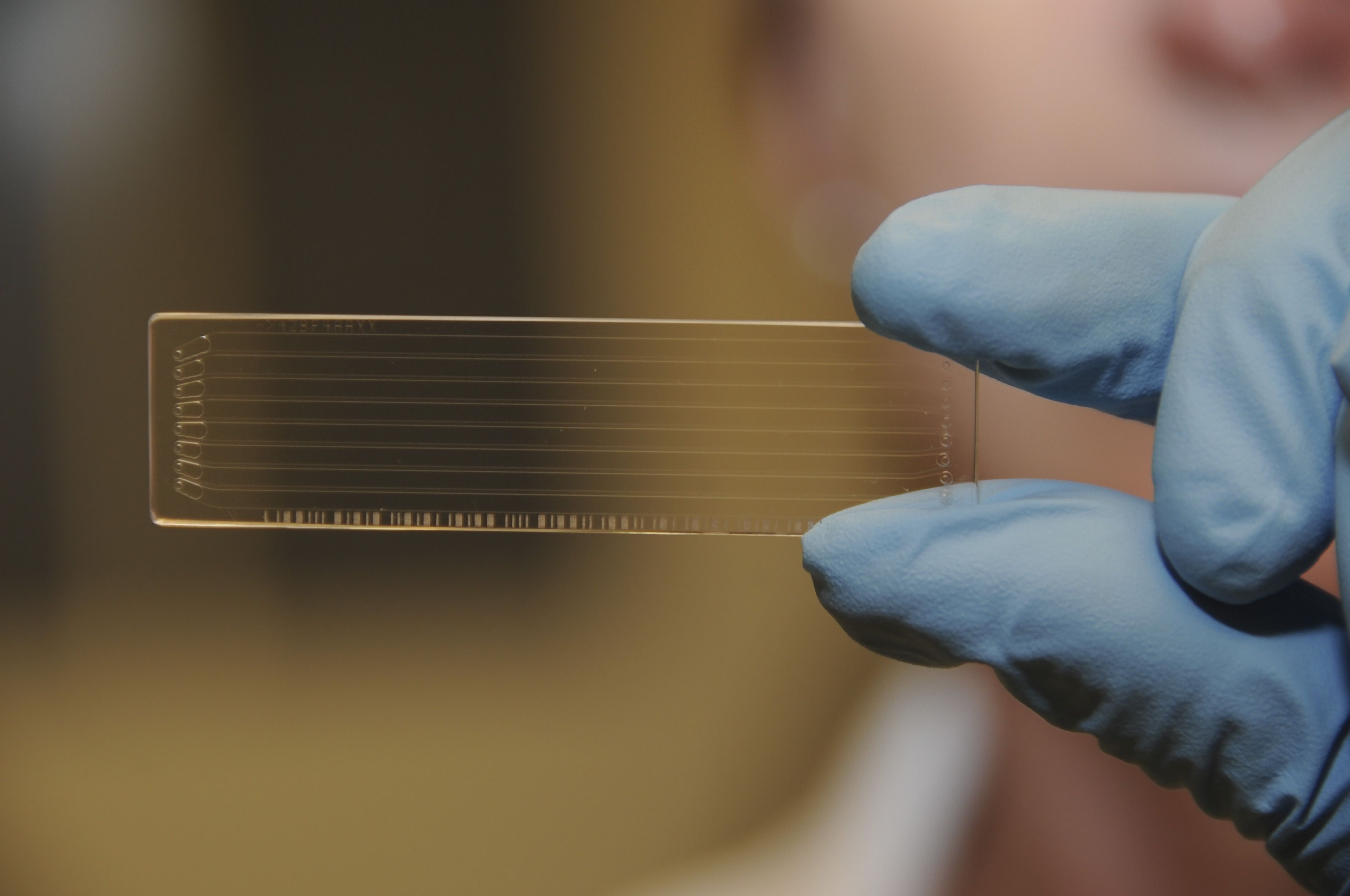 I got my autosomal DNA analysed for $50 by FTDNA recently. Not a full gene sequence though. You get NGS tests for about $400 now.
---
The first sequencing of the whole human genome in 2003 cost roughly $2.7 billion, but DNA sequencing giant Illumina has now unveiled a new machine that the company says is "expected one day" to order up your whole genome for less than $100.
Illumina's CEO Francis deSouza showed off the machine, called the NovaSeq, onstage at the JP Morgan Healthcare Conference in downtown San Francisco today, telling the crowd the machine's scanning speed could decipher an entire human genome in less than an hour.
Let that sink in. In less than 15 years we went from what once took billions of dollars and over a decade of research to an hour's worth of time with the promise of a blip of the cost.
Read more