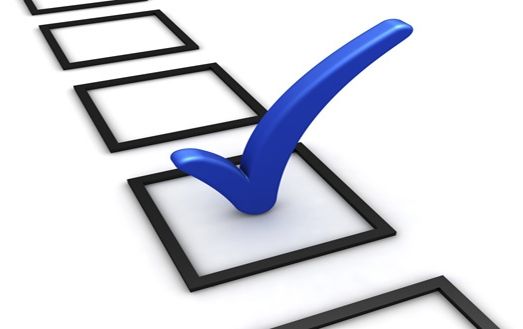 Why is it so hard to convince people living longer is a good thing? This short article has some evidence worth considering.
---
Most advocates of life extension report facing resistance to the idea of increased lifespans by medical means when trying to disseminate this idea among general public. Resistance manifests itself in many forms, ranging from concerns such as overpopulation to concerns about unequal access to life extending treatments. But the most unexpected thing is probably that people often don't want an increased lifespan at all. Surveys in different countries show, that when people are asked "how long would you like to live?", they often give a number equal to or slightly higher than the current life expectancy in a given country[1–4].
But wait… Isn't extending life for more decades a good thing that everyone should strive for? In reality we often do not see enough enthusiasm for the idea in general. So why is this?
It's not what you say, it's how you say it
Read more