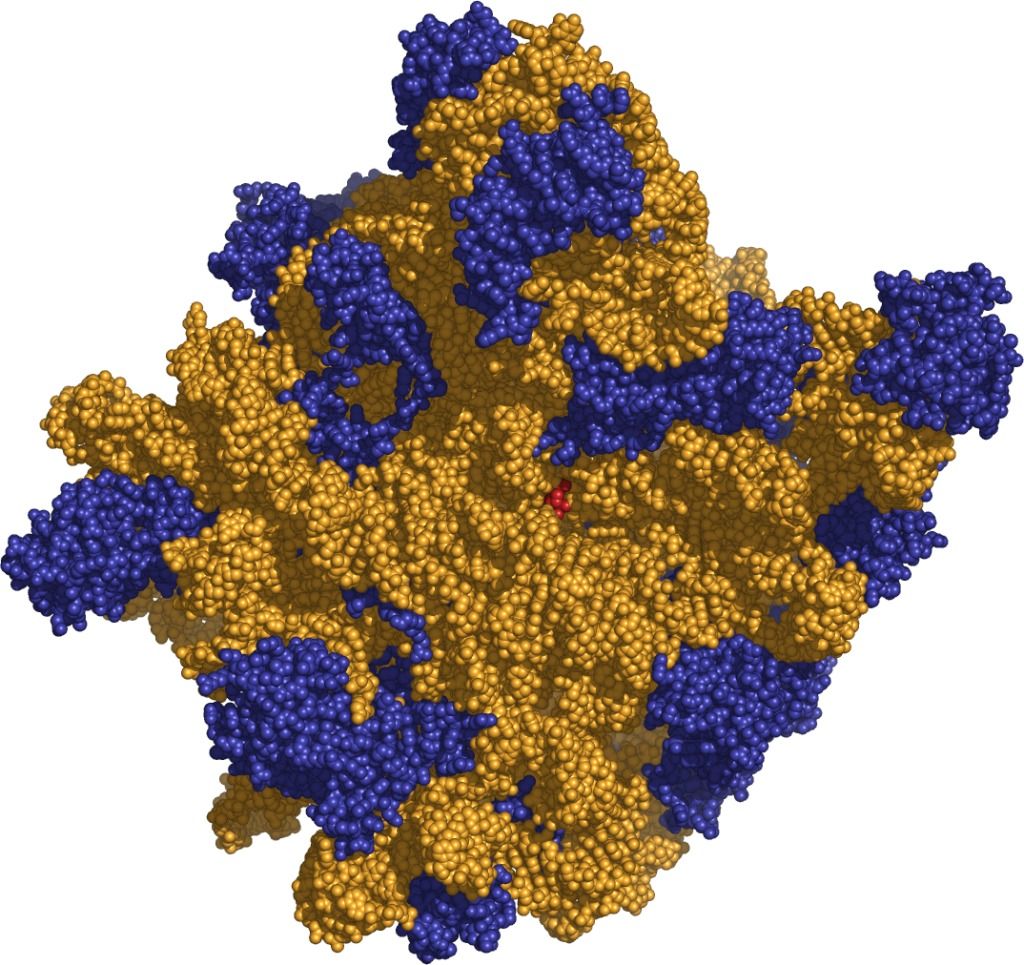 Noted synthetic life researcher Steven Benner of Foundation for Applied Molecular Evolution is fond of pointing out that gooey tars are the end product of too many experiments in his field. His widely-held view is that the tars, made out of chemicals known to be important in the origin of life, are nonetheless a dead end to be avoided when trying to work out how life began.
But in the changing world of origins of life research, others are asking whether those messy tars might not be a breeding ground for the origin of life, rather than an obstacle to it.
One of those is chemist and astrobiologist Irena Mamajanov of the Earth-Life Science Institute (ELSI) in Tokyo. As she recently explained during an institute symposium, scientists know that tar-like substances were present on early Earth, and that she and her colleagues are now aggressively studying their potential role in the prebiotic chemical transformations that ultimately allowed life to emerge out of non-life.
Read more