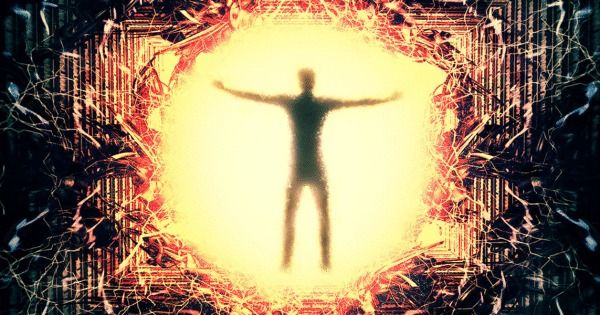 In Brief
Peter Diamandis, founder and chairman of the XPRIZE Foundation, thinks the human species is headed for an evolutionary transformation.
The evolution of life has slowly unfolded over 3.5 billion years; but its pace has rapidly increased in recent years. Diamandis believes this heralds the next, exciting stages of human evolution.
In the next 30 years, humanity is in for a transformation the likes of which we've never seen before—and XPRIZE Foundation founder and chairman Peter Diamandis believes that this will give birth to a new species. Diamandis admits that this might sound too far out there for most people. He is convinced, however, that we are evolving towards what he calls "meta-intelligence," and today's exponential rate of growth is one clear indication.
In an essay for Singularity Hub, Diamandis outlines the transformative stages in the multi-billion year pageant of evolution, and takes note of what the recent increasing "temperature" of evolution—a consequence of human activity—may mean for the future. The story, in a nutshell, is this—early prokaryotic life appears about 3.5 billion years ago (bya), representing perhaps a symbiosis of separate metabolic and replicative mechanisms of "life;" at 2.5 bya, eukaryotes emerge as composite organisms incorporating biological "technology" (other living things) within themselves; at 1.5 bya, multicellular metazoans appear as eukaryotes are yoked together in cooperative colonies; and at 400 million years ago, vertebrate fish species emerge onto land to begin life's adventure beyond the seas.
Read more