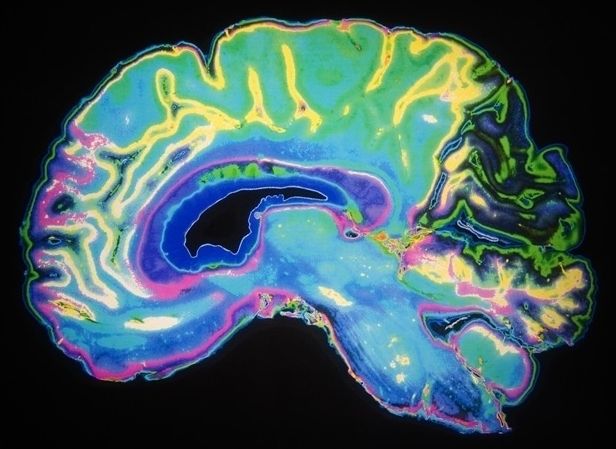 Could we eventually see a day where we have cell circuitry nanobot pill that eliminates hunger and obesity as replacement to gastric bypasses? Maybe.
---
The human body responds to starving conditions, such as famine, to promote the chance of survival. It reduces energy expenditure by stopping heat production and promotes feeding behavior. These "hunger responses" are activated by the feeling of hunger in the stomach and are controlled by neuropeptide Y (NPY) signals released by neurons in the hypothalamus. However, how NPY signaling in the hypothalamus elicits the hunger responses has remained unknown.
Sympathetic motor neurons in the medulla oblongata are responsible for heat production by brown adipose tissue (BAT). Researchers centered at Nagoya University have now tested whether the heat-producing neurons respond to the same hypothalamic NPY signals that control hunger responses. They injected NPY into the hypothalamus of rats and tested the effect on heat production. Under normal conditions, blocking inhibitory GABAergic receptors or stimulating excitatory glutamatergic receptors in the sympathetic motor neurons induced heat production in BAT. After NPY injection, stimulating glutamatergic receptors did not produce heat, but inhibiting GABAergic receptors did. The study was recently reported in Cell Metabolism.
Retrograde and anterograde tracing with fluorescent dyes revealed which brain region provided the inhibitory GABAergic inputs to heat-producing motor neurons.
Read more