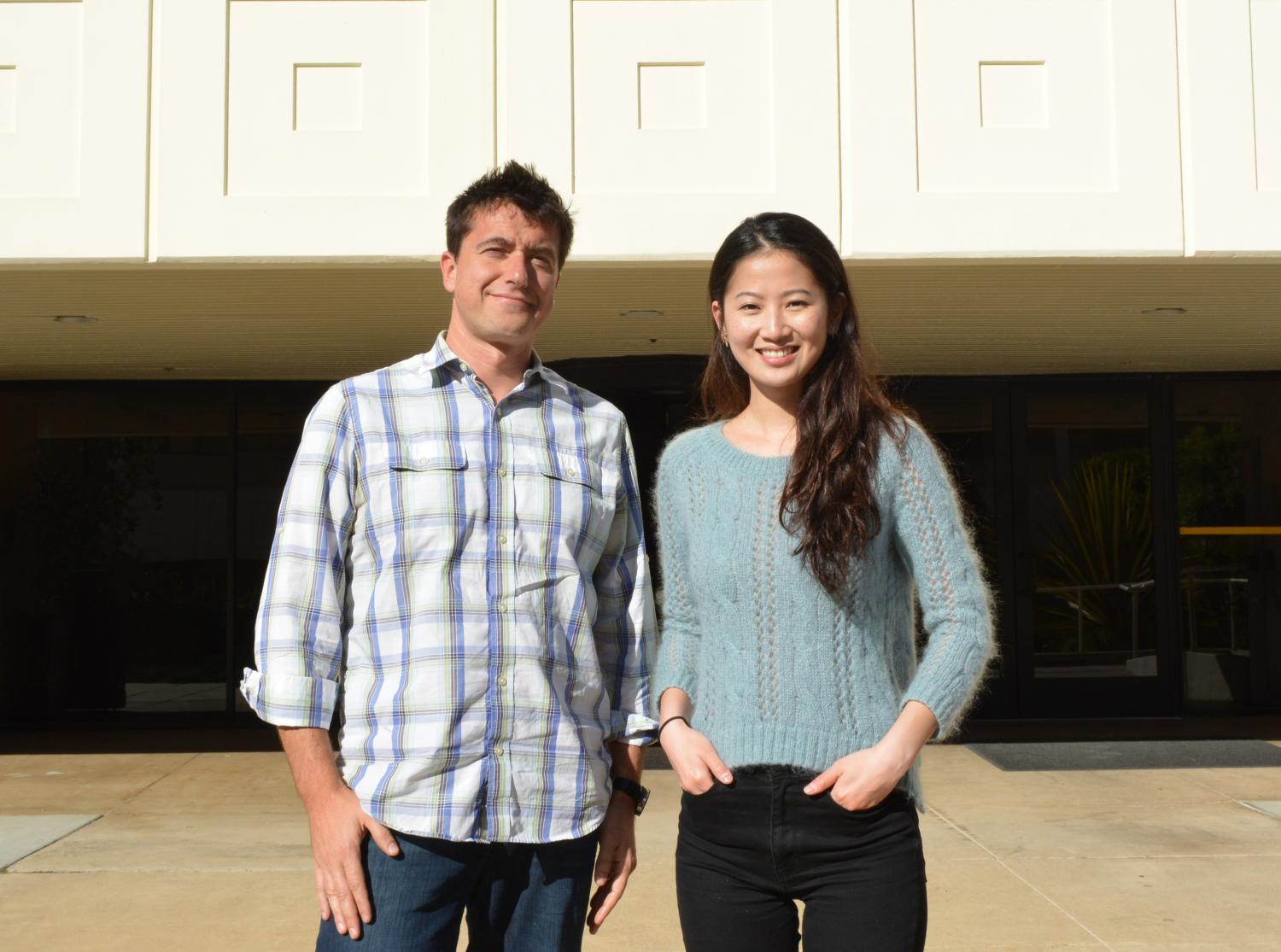 This is probably important.
---
Scientists at The Scripps Research Institute (TSRI) have discovered a protein that fine-tunes the cellular clock involved in aging.
This novel protein, named TZAP, binds the ends of chromosomes and determines how long telomeres, the segments of DNA that protect chromosome ends, can be. Understanding telomere length is crucial because telomeres set the lifespan of cells in the body, dictating critical processes such as aging and the incidence of cancer.
"Telomeres represent the clock of a cell," said TSRI Associate Professor Eros Lazzerini Denchi, corresponding author of the new study, published online today in the journal Science. "You are born with telomeres of a certain length, and every time a cell divides, it loses a little bit of the telomere. Once the telomere is too short, the cell cannot divide anymore."
Read more