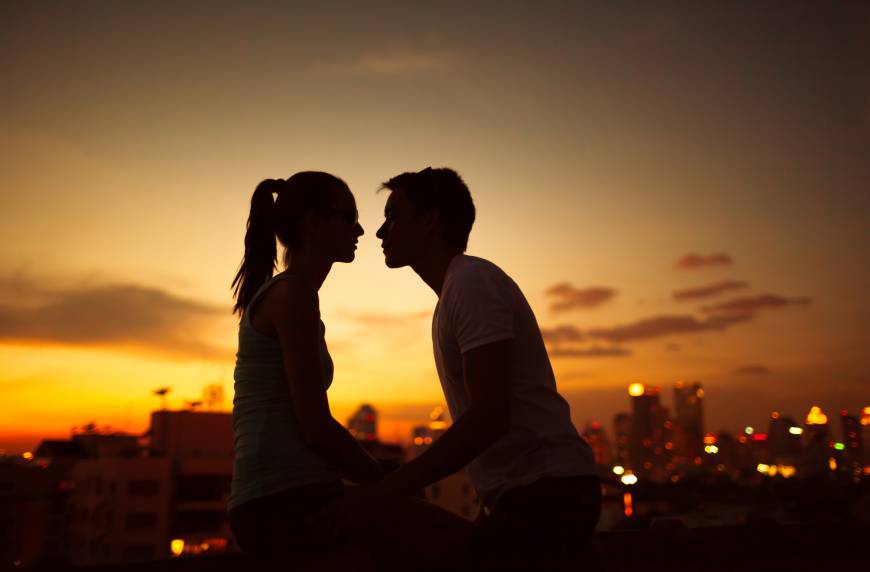 "By comparing clonal and sexual daughters from the same mothers, we found sexually produced offspring get less sick," Auld said.
---
PARIS – From an evolutionary perspective, sexual reproduction could be seen as a nonstarter. Compared to cloning, which also exists in nature, it is a major waste of time and energy.
Think of the ungainly, preening peacock — an easy snack for tigers and wild dogs — strutting his stuff to impress the ladies.
Even without predators, sex and its attendant rituals can be dangerous, such as when stags butt heads or male lions fight for mating rights.
Read more