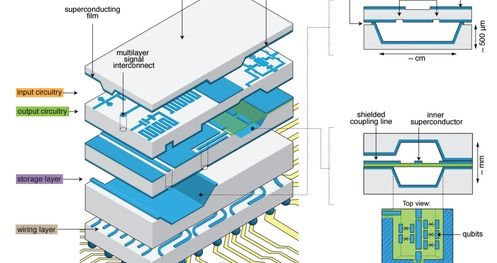 Some researchers are predicting that the market for "universal" quantum computers that do everything a supercomputer can do plus everything a supercomputer can not do — in a chip that fits in the palm of your hand — are on the verge of emerging. The rise of quantum computing may be as important a shift as John von Neumann's stored program-and-data concept.
Here are some of the scientists and breakthroughs that will enable this shift.
Robert Schoelkopf (Yale, Quantum Circuits inc) claims a number of "world's firsts," the latest of which is the longest "coherence time" for a quantum superposition.
Read more