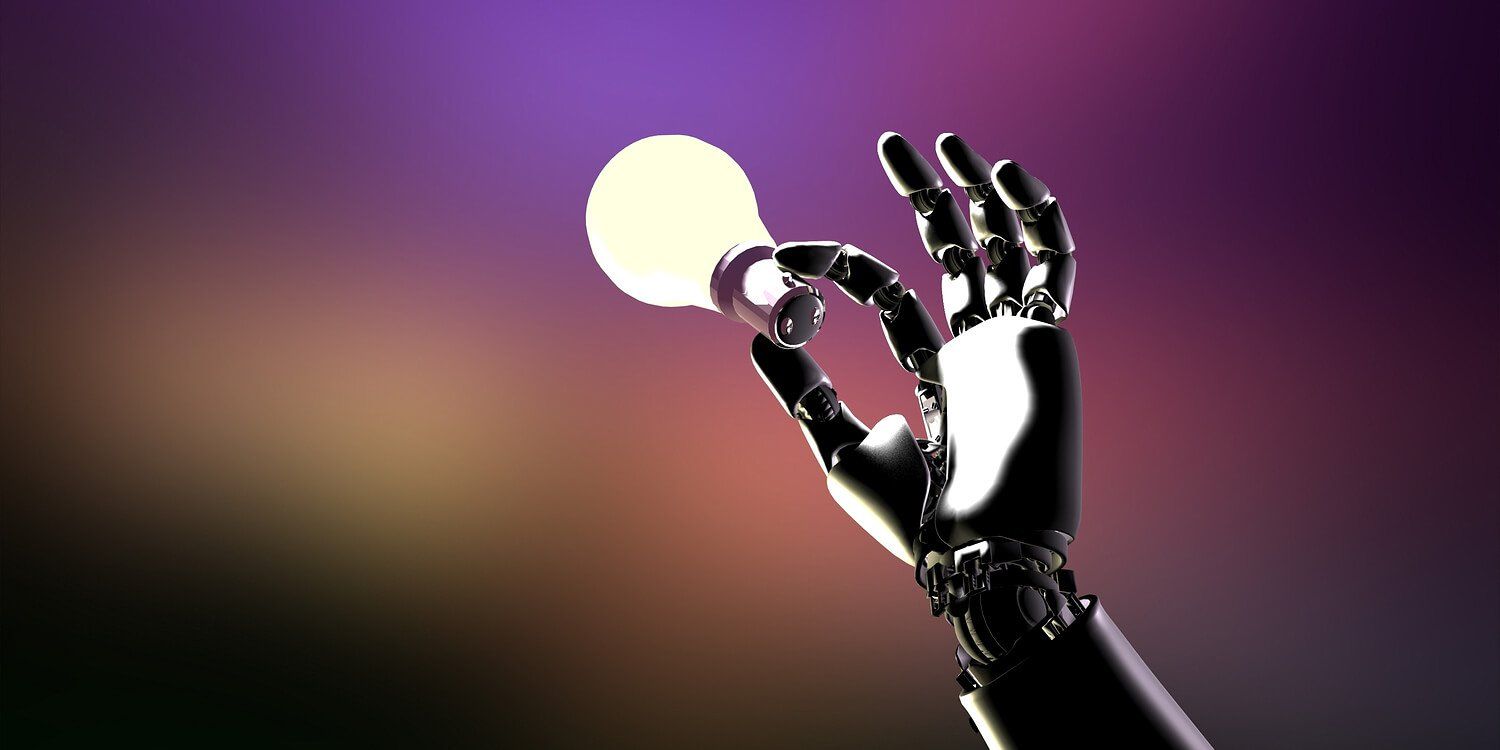 What do the Oral-B CrossAction toothbrush, about a thousand musical compositions and even a few recent food recipes all have in common?
They were invented by computers, but you won't find a nonhuman credited with any of these creations on U.S. patents. One patent attorney would like to see that changed.
Ryan Abbott is petitioning to address what he sees as more than a quirk in current laws but a fundamental flaw in policy that could have wide-ranging implications in areas of patent jurisprudence, economics and beyond if his proposals are adopted.
Read more