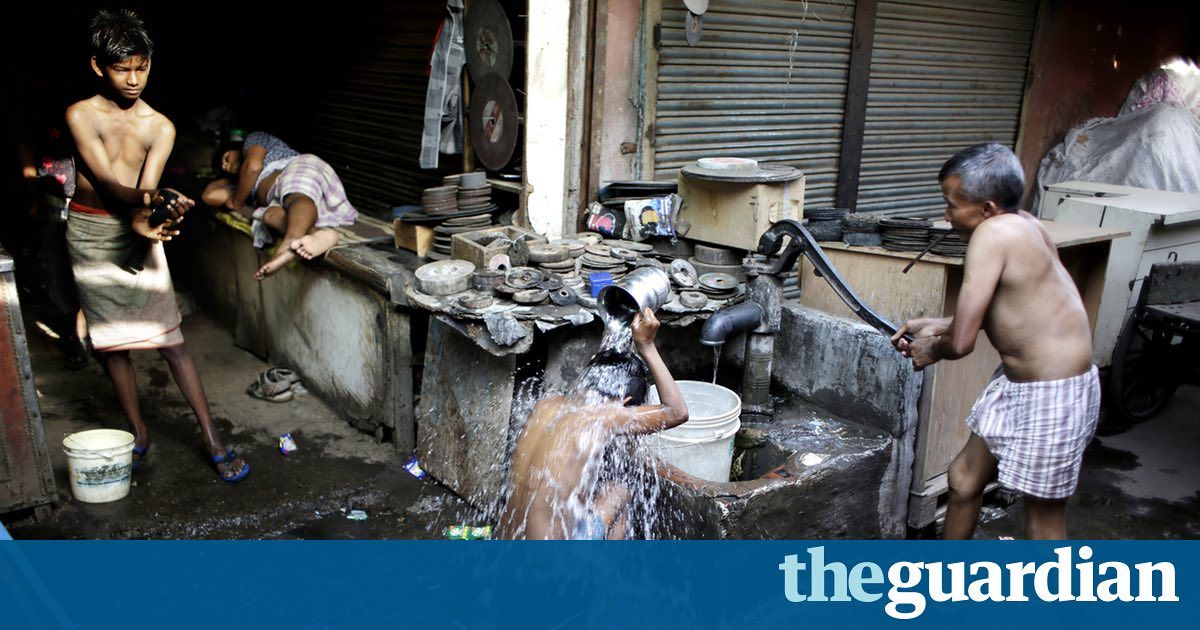 Last year, Oxfam said the world's 62 richest billionaires were as wealthy as half the world's population. However, the number has dropped to eight in 2017 because new information shows that poverty in China and India is worse than previously thought, making the bottom 50% even worse off and widening the gap between rich and poor.
---
The world's eight richest billionaires control the same wealth between them as the poorest half of the globe's population, according to a charity warning of an ever-increasing and dangerous concentration of wealth.
In a report published to coincide with the start of the week-long World Economic Forum in Davos, Switzerland, Oxfam said it was "beyond grotesque" that a handful of rich men headed by the Microsoft founder Bill Gates are worth $426bn (£350bn), equivalent to the wealth of 3.6 billion people.
The development charity called for a new economic model to reverse an inequality trend that it said helped to explain Brexit and Donald Trump's victory in the US presidential election.
Read more