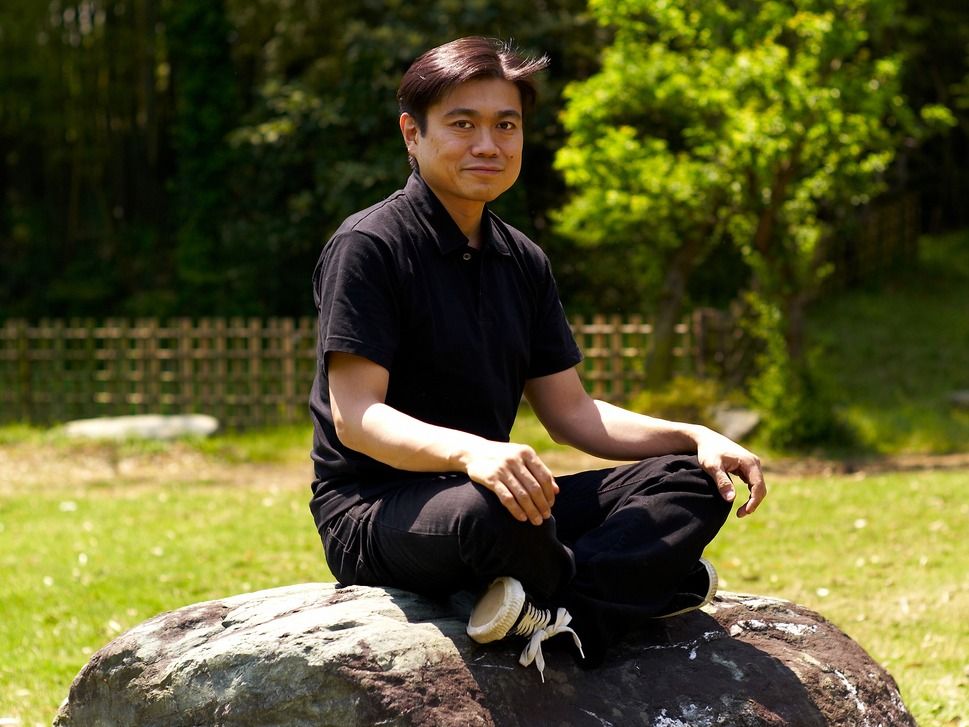 I agree as I have read 3 of the books in the list and all 3 were excellent"
The Seventh Sense, Change Agent, and Industries of the Future. I plan to get Wonderland next.
---
As 2016 winds to a close, Facebook called on 62 global influencers to share the books that made the greatest impact on them this year.
Richard Branson, Arianna Huffington, and many others shared their favourite reads with the hashtag #ReadtoLead.
One of those influencers is Joi Ito, the head of MIT Media Lab. Ito picked five titles that should help anyone get a feel for where the future is headed.
Read more