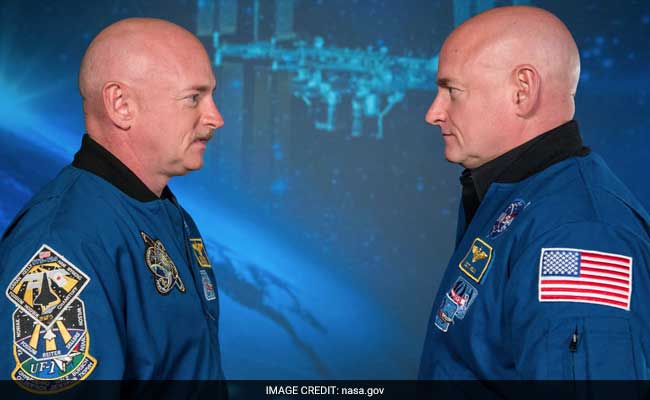 I have been slowly trying to evolve everyone's thinking and knosledge about what Quantum is and its significant impact it is bringing to all industries as it relates to technology and health/ bio sciences.
My interest in Quantum Biology began when I was 12 years old although Quantum Bio then wasn't even considered a reality. I had to at my age out of necessity as in my own father's family had a Neuro and electrode defect impacting their hearts and muscle movements. So, being by nature, a person who dives deep into an interest I study thoroughly the neuro sensory pathways, the heart, the entire sensory pathways where the body continuously sends electro charges.
After many decades of my own research and studying on the side, I knew how much the impact quantum brings to the biological environment.
Read more