Not too shock by this given other transplant patient's stories of memories, etc.
---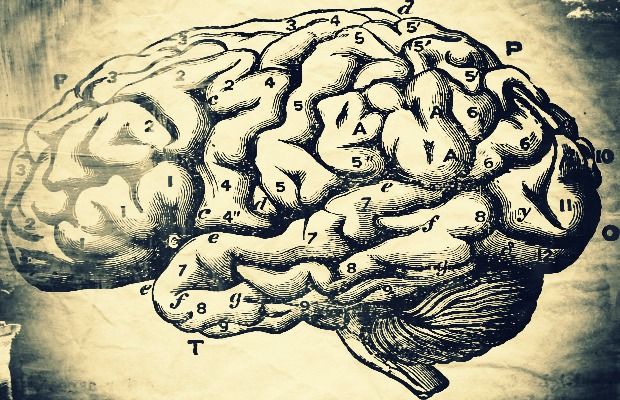 There are a lot of outrageous claims being made within the halls of neuroscience and artificial intelligence. Whether exaggerations, wishful thinking, the dreams of the egocentric and megalomaniacal to be immortal, or just drumming up funding for a never-ending round of "scientific investigation," the year 2045 seems to always be cited as a target date.
Ray Kurzweil popularized the notion of The Singularity – the threshold when computing power would match or exceed the human brain and human biological systems – in his 2006 book The Singularity is Near: When Humans Transcend Biology. In that book, and subsequent articles, he theorized that 2045 would be the far end of when we could expect full integration of human and machine that would create immortality.
So far there have been indications that we are indeed proceeding in this direction. Beyond the gadgets we all use to augment our intelligence, each day seems to offer a new medical development that reads more like science fiction than reality. Just the other day there was an article in The Seattle Times that a new type of flexible brain implant could enable the paralyzed to walk again. We have robotic prostheses, humanoid robots, artificial human skin, and a range of nanotechnology applications used in medicine and the military that are quickly redefining life and nature itself. In fact, it's been proclaimed by scientists that the era of cyborgs has begun.
Read more