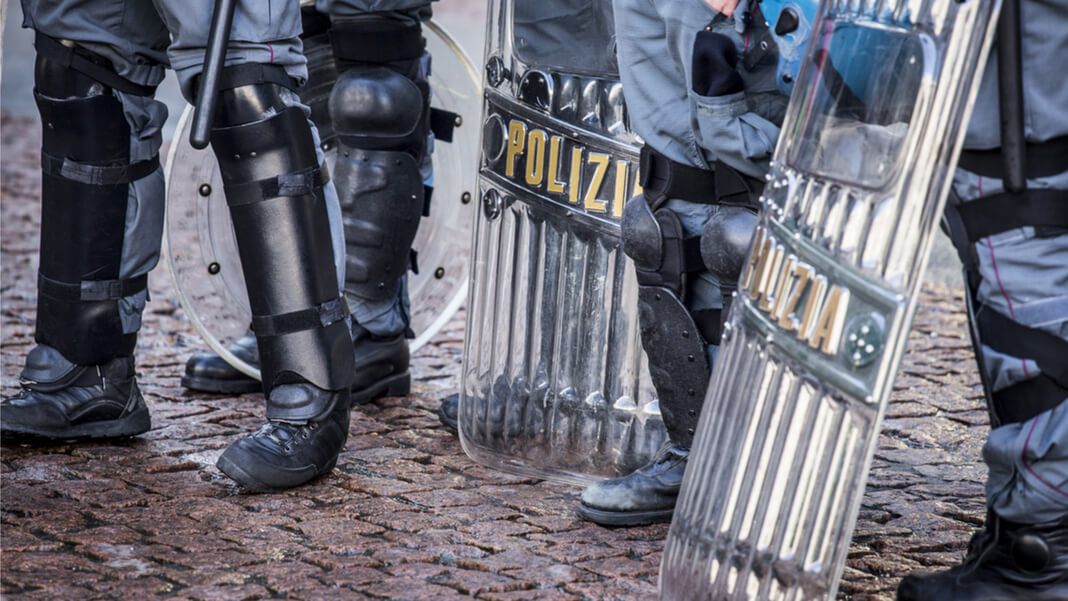 Everyone knows prevention is better than a cure, and that's as true for law enforcement as it is for medicine. But there's little evidence that a growing trend towards "predictive policing" is the answer, and it could even bake in racial bias.
Police departments faced with tight budgets are increasingly turning to machine learning-enabled software that can sift through crime data to help predict where crimes are likely to occur and who might commit them.
Using statistics in law enforcement is nothing new. A statistical system for tracking crime called Compstat was pioneered in New York in 1994 and quickly became popular elsewhere. Since then, crime has fallen 75 percent in New York, which has been credited by some to the technology. But while Compstat simply helped identify historical hotspots, "predictive policing" uses intelligent algorithms to forecast tomorrow's hotspots and offenders.
Read more