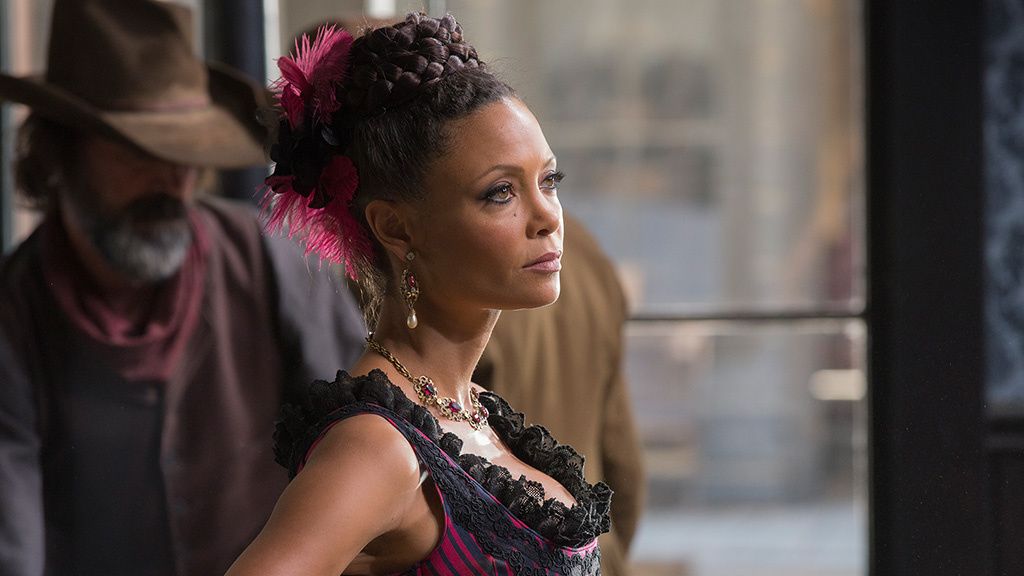 A story and a question for Valentines — could you fall in love with a robot? Me? the answer is no as I get bored easily and like imagnative conversations; I would get bored after a while of a robot.
---
Many of us say we have relationships with our dogs, and some—still—with our childhood teddy-bear. Some might claim to have a relationship with their car. And others, although they might not admit it publicly, feel they have some sort of relationship with their sex-doll.
Are all these people deluded? Can we really have relationships with non-human beings?
If so, what about robots? Computerised chat-bots, such as the "personal assistants" Siri (from Apple's iPhone) and Cortana (from Microsoft), already exist which can remember many of their owner's likes and dislikes, and respond helpfully to their questions, recognising their individual voice and accent.
Read more