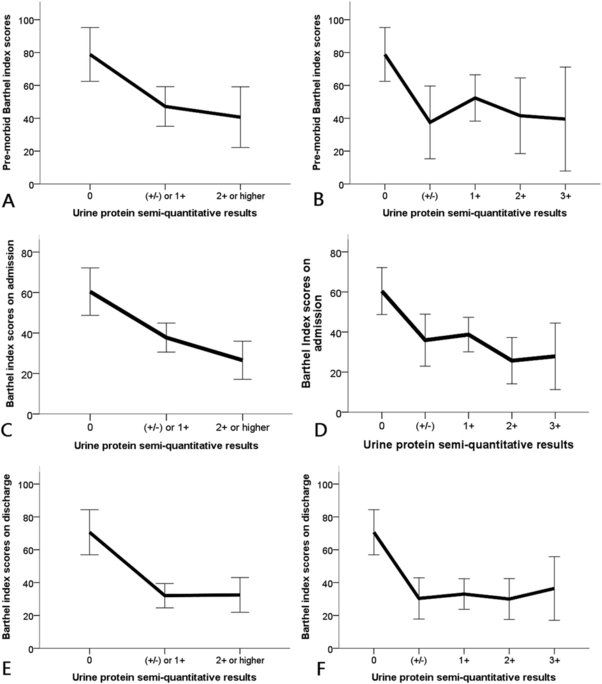 Latest study on chronic kidney disease (CKD) as it relates to the elderly patients and the relationship to the elderly's organ decline over time. I can most certainly attest that I have seen many patients in their final days/ hours seeing their kidneys shutdown as a final state of life. Key is hopefully what doctors find in this research will enable us to prevent kidney failure or even improve the synbio kidney product that is being experimented on today for dialysis patients who badly need transplants and have a hard time finding donors.
---
Elderly are frequently hospitalized due to their age-associated organ degeneration, the presence of co-morbidities, and their susceptibility to adverse insults. Alterations in functional status often occur during hospitalization, and the degree of functional decline can parallel the severity of illnesses. For older persons, gauging their pre-morbid and in-hospital functional status facilitates treatment planning and potentially functional restoration1,2,3. While the identification of risk factors or markers of poor pre-morbid and in-hospital functional status may help facilitate this process, this area remains under-researched to date. Factors associated with functional decline in the hospitalized elderly include the types of morbidities and the reasons for their admission. Indeed, elderly with chronic kidney disease (CKD) are more likely to exhibit functional decline, beginning from the earlier stage of CKD to end-stage renal disease (ESRD)4,5; functional dependency also predisposes individuals with CKD and ESRD to recurrent hospitalization and higher mortality.
Albuminuria and proteinuria, as the staging criteria for CKD in the most recent version of Kidney Disease Improving Global Outcomes (KDIGO) CKD guidelines, are both well-established predictors of subsequent renal function decline. There is increasing awareness that albuminuria and proteinuria have an independent role in the prediction of adverse outcomes apart from the baseline renal function. As explained above, although CKD is associated with poor functional status, it is still unclear whether proteinuria alone exhibits similar association with functional status regardless of CKD. No reports focus on this association using the severity of proteinuria among geriatric patients with acute medical illnesses.
We hypothesized that elderly with proteinuria on admission, regardless of the presence of CKD, are more likely to have poor functional status, and that a dose-responsive relationship between the severity of proteinuria and that of functional impairment exists. Therefore, we conducted a cross-sectional study to evaluate this theory.
Read more