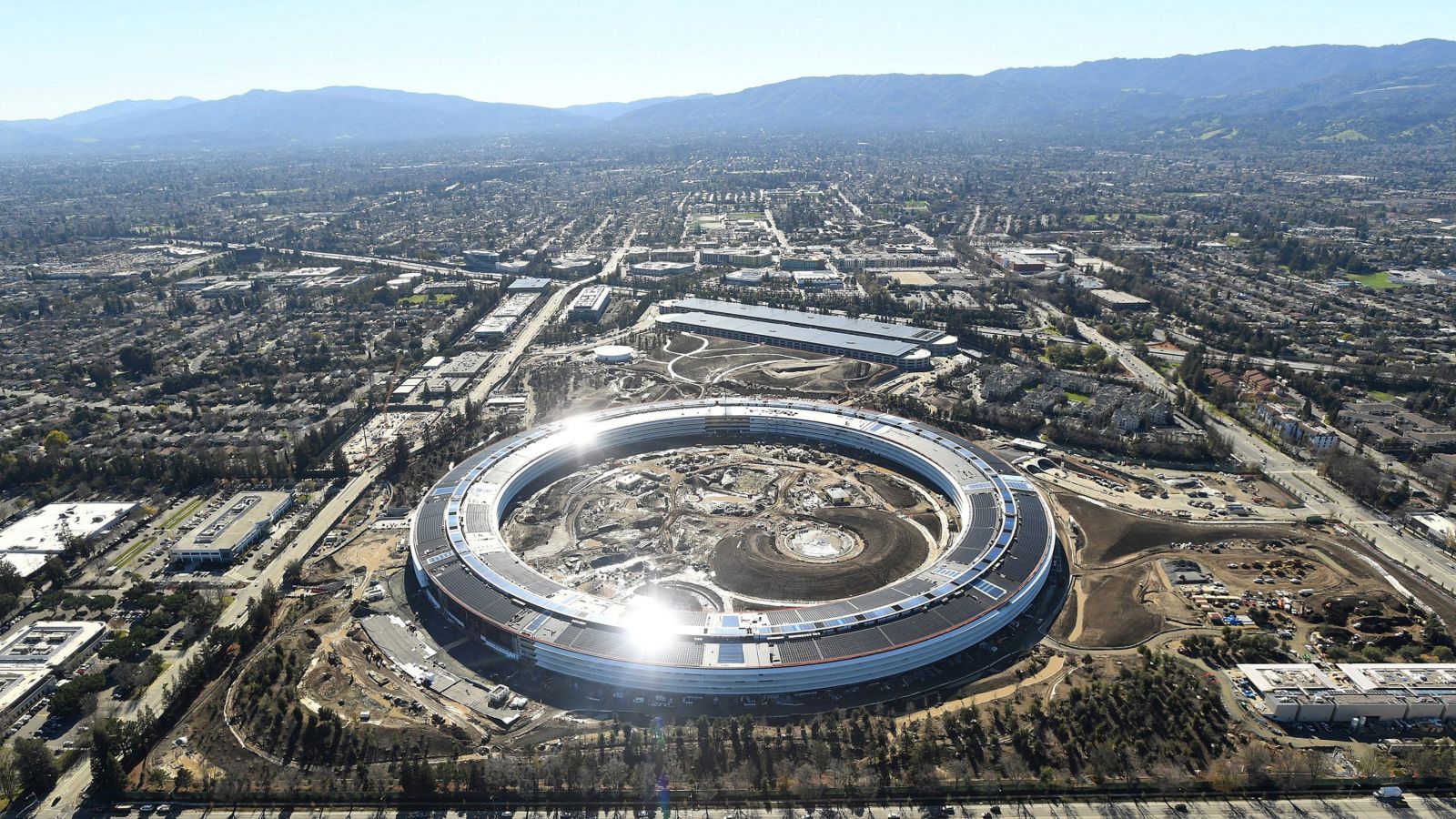 Lompico is the rough jewel of Santa Cruz, California—high in the mountains and deep in the redwood forest, population 1,140. Weather providing, it takes less than an hour to get here from Silicon Valley, where technologists are hard at work designing our brave new world.
But heavy rains have made the valley barely accessible to Lompico residents like me this winter. Road closures are common in Lompico, caused by mudslides, fallen trees, and rising waters. California governor Jerry Brown requested federal disaster relief funds on Feb. 11 for this and other nearby counties, estimating damage at $162 million.
Now, just getting out of my neighborhood takes an hour. I navigate perilous one-lane trails with caravans of cars waiting their turn in either direction. Drivers back up onto cliff edges in the dark and fog to let each other by, hoping for the best. Out here, a comfortable, technologically advanced future hardly seems assured. It's impossible to ignore the fact that our lives are still subject to the whims of nature. All it takes is a few hours of steady rain to down a dead tree and wreak havoc on an otherwise peaceful week.
Read more