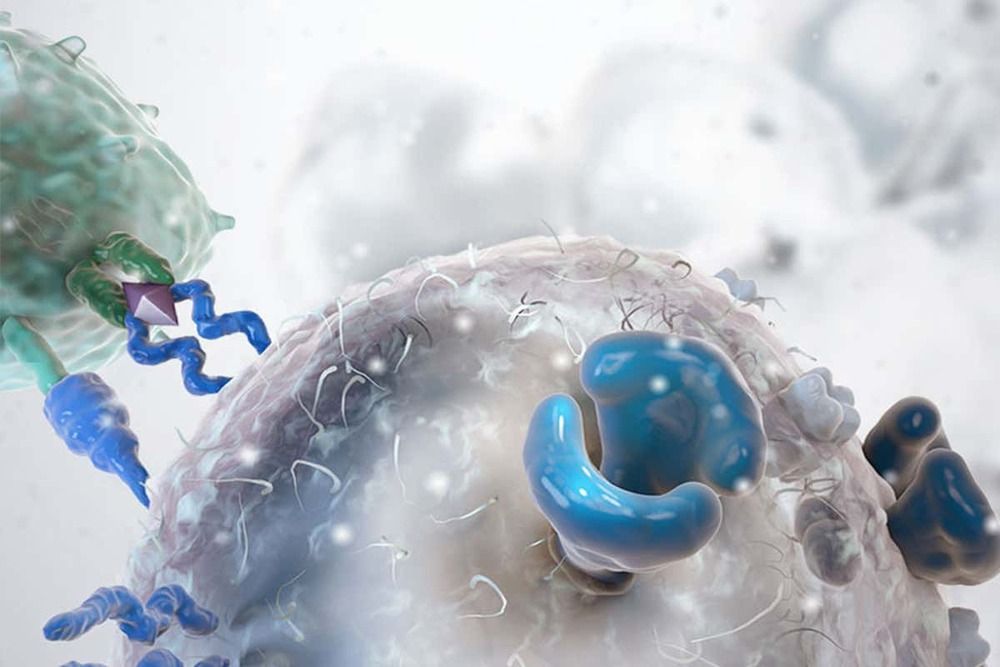 A year on and we catch up with two kids who were genetically engineered to treat their cancer. This is the future of medicine.
---
By Michael Le Page.
Two children treated with gene-edited cells to kill their cancers are both doing well more than a year later. The baby girls were both given the experimental treatment only as a last resort, but clinical trials of the therapy are now getting underway in children and adults in the UK.
An 11-month-old girl called Layla was the first to get the treatment, in June 2015. When the team who treated her at Great Ormond Street Hospital in London revealed details in November 2015, they stressed that it was too soon to say if she was cured.
Read more