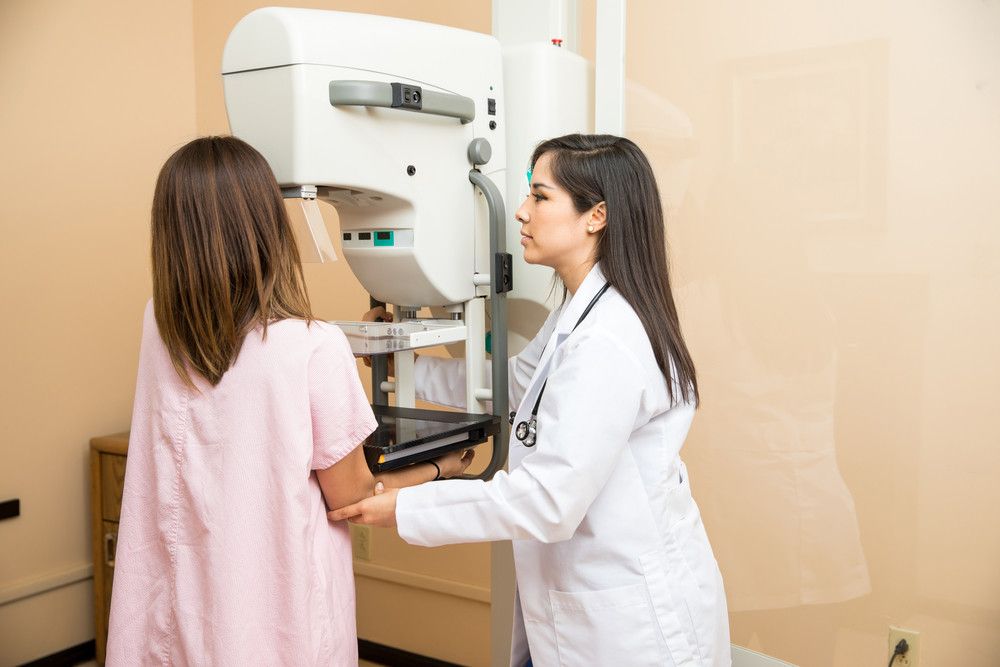 Cara Guilfoyle, M.D., FACS, leads the Coordinated Health Breast Center, which covers all aspects of diagnosis and treatment of a broad range of breast conditions. Breast Center services are available at Coordinated Health locations in Allentown and Pittston.
Breast cancer is the most common form of cancer in women; however, thanks to new diagnostic imaging tools and better patient education, more women are surviving it than ever before.
According to Coordinated Health breast surgeon Cara Guilfoyle, M.D., FACS, the earlier that women are diagnosed with breast cancer, the better their prognosis.
Read more