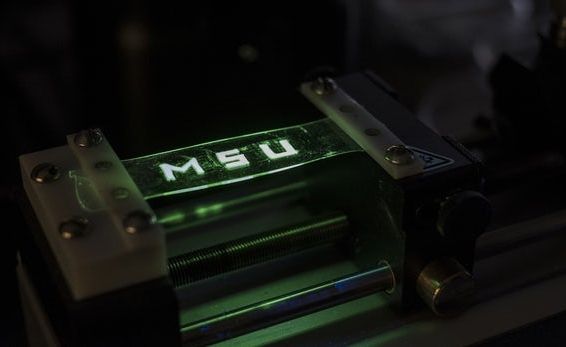 When and if that hurdle is overcome, the researchers say that the easily-fabricated stretchy technology could begin to find commercial applications, in devices like rubbery wrist-worn health trackers, deformable tablets and electronic wallpaper that can make huge screens out of entire walls.
"We have created a new technology that is not yet available," says Wang. "And we have taken it one big step beyond the flexible screens that are about to become commercially available."
The research was published in the journal ACS Nano.
Read more