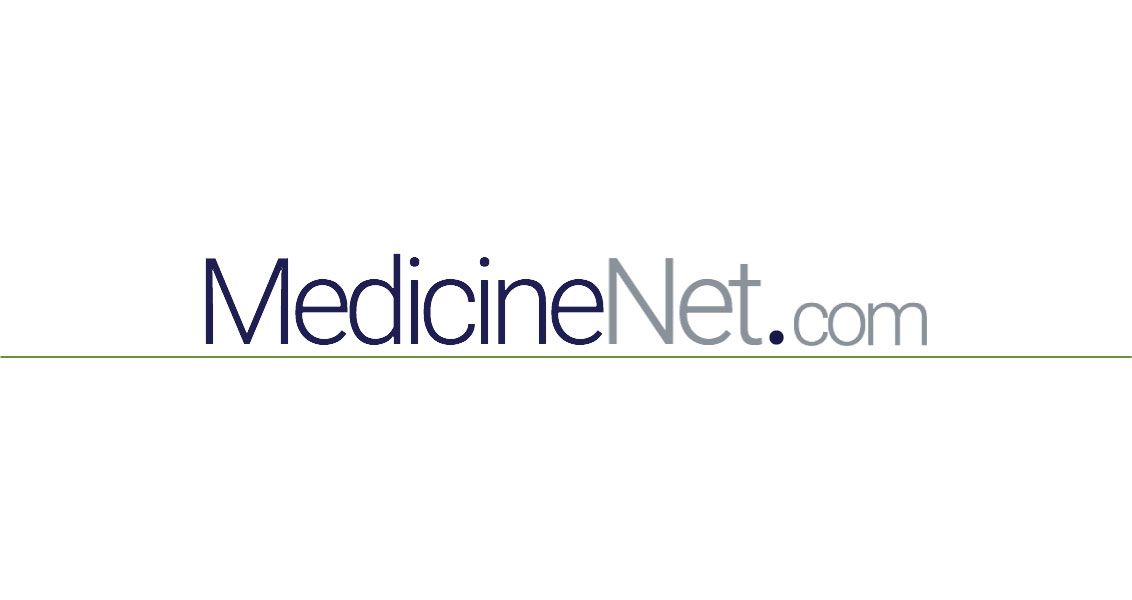 Certainly explains patterns in certain families.
---
TUESDAY, Jan. 31, 2017 (HealthDay News) — Developing or worsening type 2 diabetes could be an early sign of pancreatic cancer, new research suggests.
Researchers analyzed data from nearly a million patients with type 2 diabetes or pancreatic cancer in Italy and Belgium. Half of all pancreatic cancer cases were diagnosed within a year of patients being diagnosed with diabetes, the findings showed.
The investigators also found that type 2 diabetes patients whose condition deteriorated rapidly requiring more aggressive treatment were also at increased risk for pancreatic cancer.
Read more