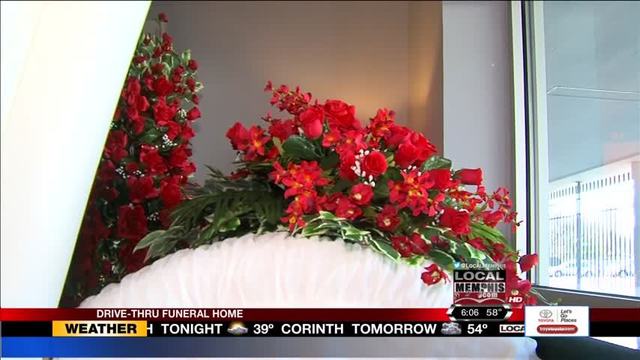 My niece shared this with me; and the 1st thing of course that came to mind was VR/ AR funerals/ ceremonials as so many including myself cannot always be there doesn't mean we could not engage/ participate in an event like a funneral or wedding. Maybe marriage via VR is a business just like a funeral via VR could be.
---
MEMPHIS, Tenn. (localmemphis.com) — A funeral home off Lamar Avenue is offering a different service from its competitors. You can drive up, say your final goodbyes to your loved ones, and you don't even have to get out the car.
Ryan Bernard, owner of R. Bernard funeral home, says he got the idea from a funeral home in California. His main goal is to make it more convenient for families who are already dealing with losing a loved one.
Bernard wants his funeral home to stand out from the rest, so his family business is offering drive-thru services.
Read more