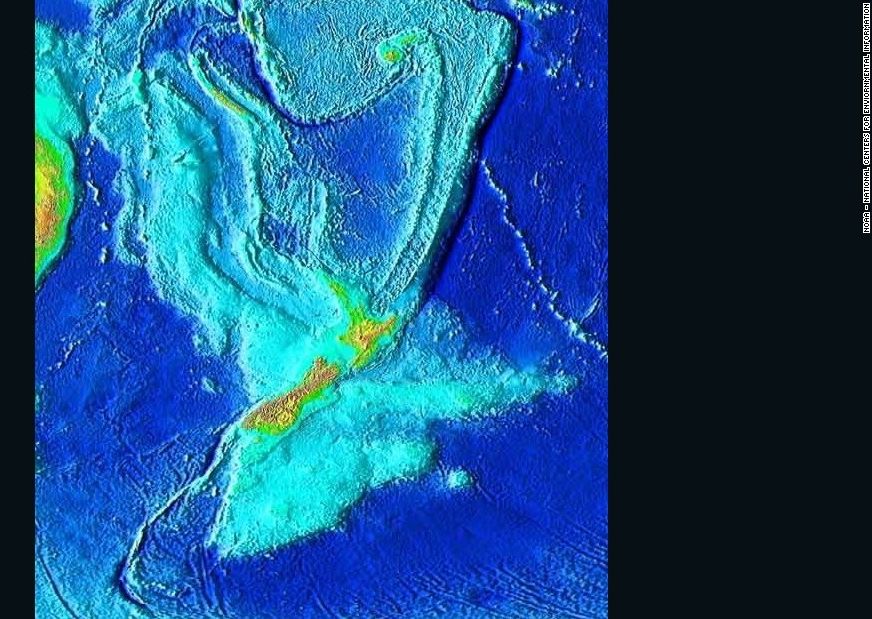 New Zealand might be Australia's smaller neighbor but it's sitting on a massive new continent scientists have named "Zealandia," according to a publication released by The Geological Society of America.
New Zealand and Australia might be able to finally give each other more breathing room. It turns out they sit on separate continents. New Zealand calls a 1.8 million square mile land mass known as Zealandia home. This new continent also includes New Caledonia, along with several other territories and island groups.
The idea of a potential continent in this area has been around for some time. Geophysicist Bruce Luyendyk coined the term Zealandia in 1995.
Read more