MIT has never stood stand still in the presence of change and opportunity. Their Media Lab Currency Initiative is at the forefront of Blockchain and Bitcoin research. With the fracture of the founding core team, MIT stands to become the universal hub for research and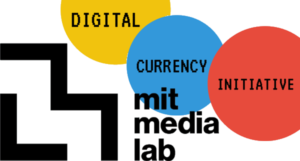 development.
The initiative now has a team of 22 people and at least
seven ongoing research projects, and it nurtures three startups that use cryptocurrencies and the underlying technology in a variety of ways. Blockchain research now sits alongside transparent robots that eat real-world fish, solar nebula research, and other imaginative, futuristic projects in progress at the university.
The initiative has already funded the work of bitcoin protocol developers and has supported research, going far beyond bitcoin—even partnering with Ripple Labs and developing enterprise data projects.
Now, the MIT Media Lab Digital Currency Initiative is working on 3 big Blockchain ideas:
Shattering online 'echo chambers'
Improving blockchain privacy
Building central bank currencies
The DCI is led by former White House advisor and research director Neha Narula. Read about the three BIG blockchain projects at CoinDesk.
---
Philip Raymond co-chairs Crypsa & Bitcoin Event, columnist & board member at Lifeboat, editor
at WildDuck and will deliver the keynote address at Digital Currency Summit in Johannesburg.