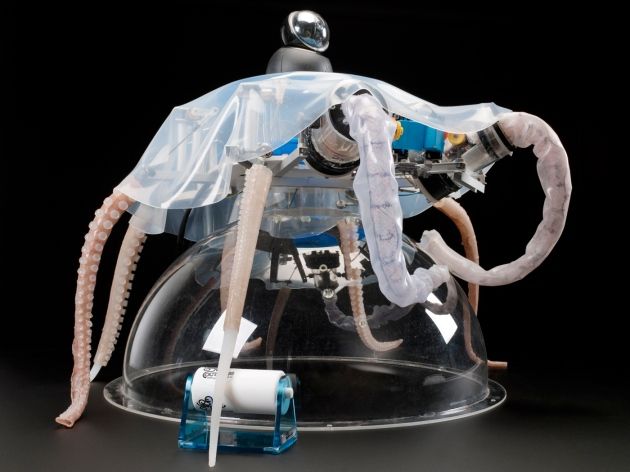 New research describes a novel 3D printing technique for the production of smart materials that may find use in soft-robotics and advanced medicine.
In a recent academic paper the, "striking phenomena" that "can be produced by embedding magnetic particles into polymer with designed patterns," are described in detail. These phenomena include smart materials with, "tunable elastic properties, giant deformational effects, high elasticity, anisotropic elastic and swelling properties, and quick response to magnetic fields."
As previously reported by 3D Printing Industry, investigations into smart and meta materials are increasingly using 3D printing techniques.
Read more