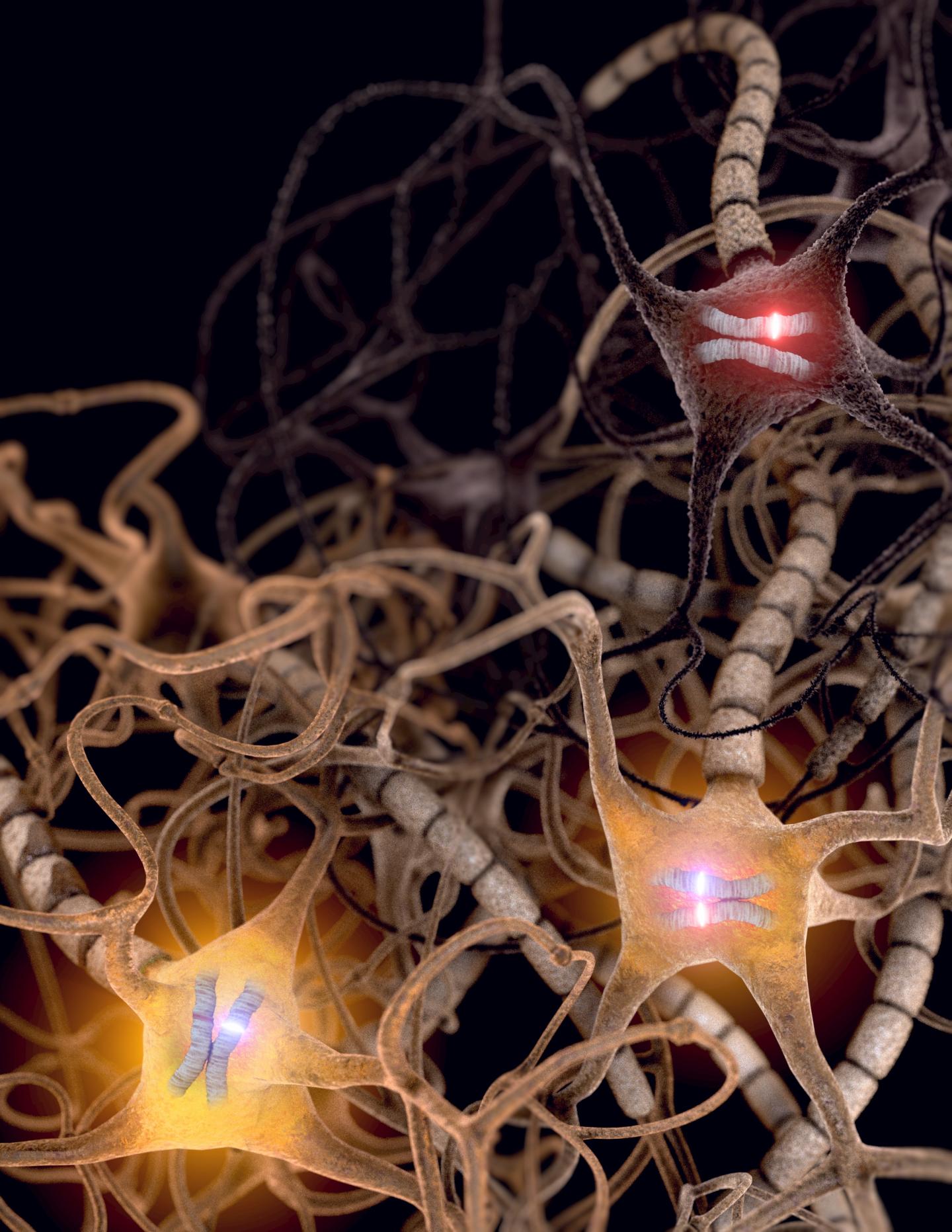 Well, in my immediate family; we get science, math, and futurists talents from my dad. And, there does seem to be a pattern in my immediate family with this; not sure about others. Would love to know though.
---
SALT LAKE CITY — Most kids say they love their mom and dad equally, but there are times when even the best prefers one parent over the other. The same can be said for how the body's cells treat our DNA instructions. It has long been thought that each copy — one inherited from mom and one from dad — is treated the same. A new study from scientists at the University of Utah School of Medicine shows that it is not uncommon for cells in the brain to preferentially activate one copy over the other. The finding breaks basic tenants of classic genetics and suggests new ways in which genetic mutations might cause brain disorders.
In at least one region of the newborn mouse brain, the new research shows, inequality seems to be the norm. About 85 percent of genes in the dorsal raphe nucleus, known for secreting the mood-controlling chemical serotonin, differentially activate their maternal and paternal gene copies. Ten days later in the juvenile brain, the landscape shifts, with both copies being activated equally for all but 10 percent of genes.
More than an oddity of the brain, the disparity also takes place at other sites in the body, including liver and muscle. It also occurs in humans.
Read more