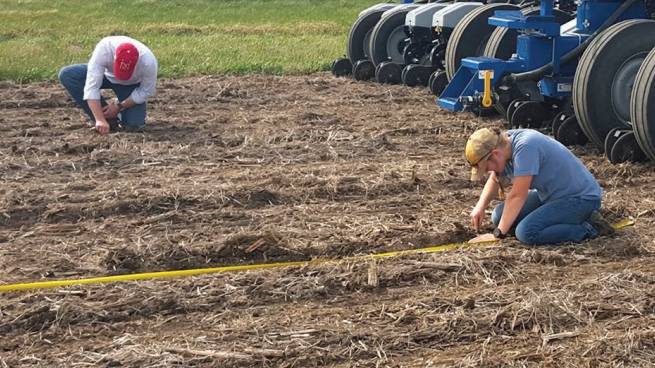 Farmers have numerous sources of technology and data available to use in their operations, but many producers struggle with what kind and how much technology they need, according to an article on the University of Nebraska-Lincoln's Institute of Agriculture and Natural Resources website.
Understanding which technologies and data sets are important and how to best use them is the focus of Joe Luck's work as Nebraska Extension precision agriculture engineer.
"To me, precision ag has become a catchall term, but basically it refers to hardware and software systems that improve knowledge and decision support to make farming more manageable, sustainable and profitable," said Luck, who also is an assistant professor of biological systems engineering.
Read more