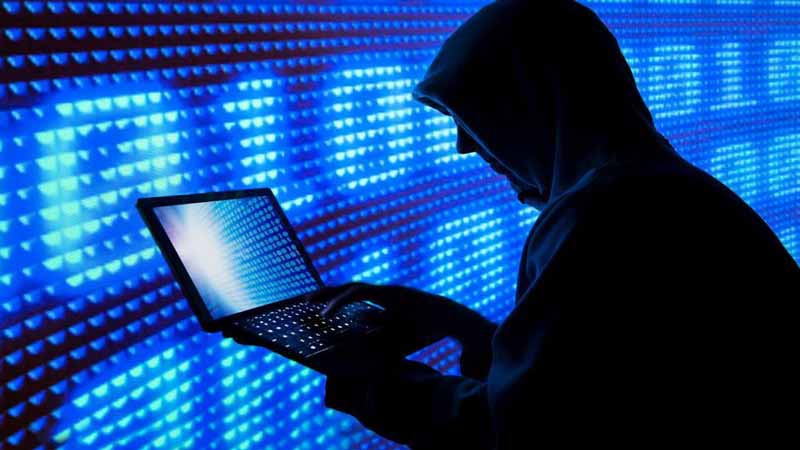 Oh, there will be many things come together for all of us when we begin further expanding and advancing our work on quantum especially in our work with Quantum parallel states, as well as the work on both AI and Synbio on QC. Next 3 to 5 yrs are truly going to change a lot of things in science and technology.
---
British scientists have taken the first step towards building a real-life version of Deep Thought, the supercomputer programmed to solve the "ultimate question of life, the universe, and everything" in Douglas Adams's The Hitchhiker's Guide To The Galaxy. The team has drawn up the first blueprint for a giant quantum computer, a device capable of rapidly solving problems that would take an ordinary computer billions of years to answer.
The ground-breaking modular design could theoretically pave the way to a machine as large as a football field with undreamed of levels of computing power.
University of Sussex researchers plan to unveil a proof-of-concept early prototype within two years.
Read more