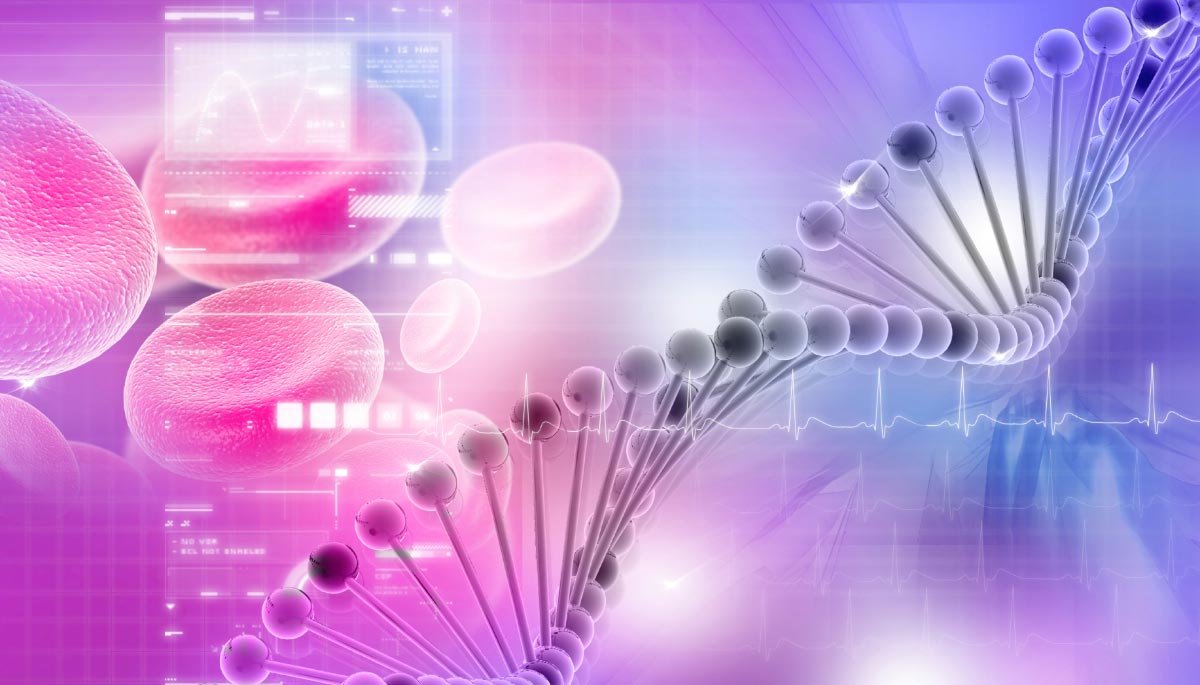 Bring to life those old biology and museum specimens back to life. Sort of.
Let's see Ray Kurzweils prediction of bringing people back from the dead may not be that too far off with this recent discovery. BTW — he may be interested in this one.
---
(Natural News) Rare animals have been sitting in glass jars on museum shelves across the world for decades, but very little is often known about these specimens. And many people would say that is exactly where they belong: on a shelf, as an object of the past simply to be remembered and admired from afar.
However, a recent scientific breakthrough may be able to breathe new life into these long-extinct species. A new technique for extracting DNA has been developed, and it's something researchers believe could be used to help bring these long-gone animals into the realm of genomic study. (RELATED: Follow more news about scientific breakthroughs at Scientific.news)
Rare animal specimens are kept in liquid-filled jars as a form of preservation. The liquid preservative, such as formalin, often come with consequences, however. As these creatures are left in the liquid, there is a large amount of DNA fragmenting going on — which makes them less than ideal subjects for DNA extraction.
Read more