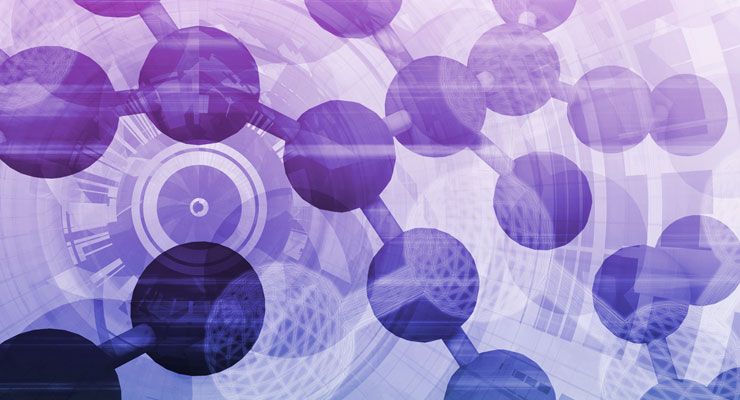 While the recent cases of Ebola and Zika contributed to an emphasis on research, response, and policy related to EIDs, the meeting also had presentations on emerging biotechnologies. Of particular note was the Synthetic Biology panel, which focused on the current state of synthetic biology, its use in the health security defense enterprise, and the policy conundrums that need to be addressed.
Synthetic Biology – Complexity through Simplification
The first presenter, Dr. Christopher Voigt of the Synthetic Biology Center at MIT, noted that synthetic biology was the application of engineering principles to biological systems. The end goal of this bioengineering framework is to leverage ever-increasing computer capabilities to simplify both the designing and writing of genomic sequences. Further simplification would then allow for the creation of more complex systems.
Read more