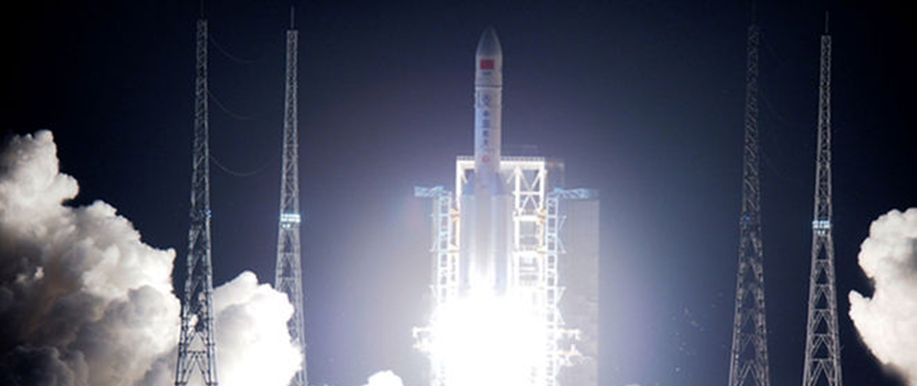 China's State Council, the country's chief administrative authority, recently published a White Paper on its space policies. It not only lifted a veil of secrecy that shielded Beijing's space policies, but also outlined the country's recent achievements and offered a five-year outlook on future activities.
Since its first satellite launch in 1970, China has become a major player in the space domain. However, it was only in 2003 that China became the third country to independently send people into space.
Beijing has placed significant resources into narrowing the capability gap that has separated it from other leading nations in this area. It took only eight years from its entry into manned spaceflight, in 2003, to the launch of the first prototype component of its space station, the Tiangong-1.
Read more