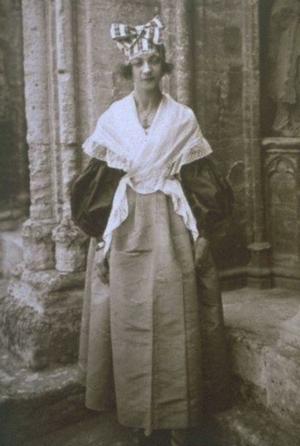 We celebrate her birthday and life but what fun is there to living so long when aging takes its toll? Science is aiming to do better, find out how here!
---
Today, February 21, is the birthday of Jeanne Louise Calment – the oldest verified human being ever, who managed to live an amazing 122 years and 164 days!
Jeanne was an independent and positive person, and she managed to live all alone until aged 110. After a fire in her apartment she moved into a nursing home, but even there she was still able to take care of herself. However, shortly before her 115th birthday she fell down a stairway and never fully recovered her ability to walk.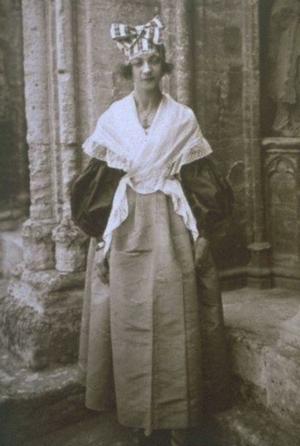 Surprisingly, when Jeanne was 118 years old, cognitive tests revealed she scored within the normal range, without signs of dementia. However, by that time she was physically frail and required a wheelchair.
Read more