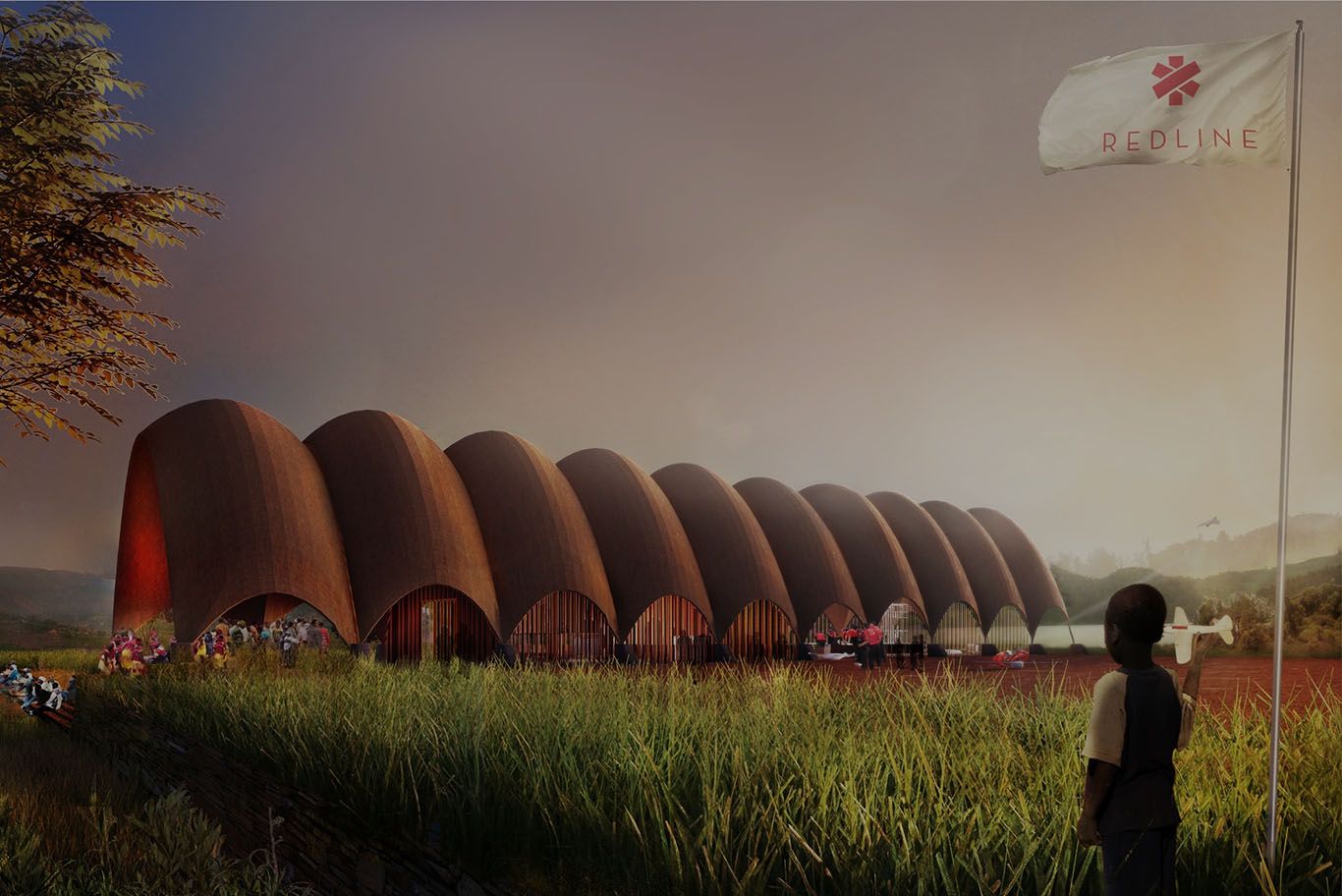 When you picture deliveries by drone, you're probably imagining a glittering craft winching the latest purchase from Amazon Prime down to excited suburban consumers. A thrilling technology, but ultimately one that serves to do little more than put delivery drivers out of work and further fuel our rampant addiction to consumerism.
However, in other less economically developed parts of the world, the humble drone could be nothing short of a revolution.
"Obviously robotics and autonomous technologies will have very large political and social ramifications in industrial countries, but we feel in poorer countries that are not industrialised and never going to be industrialised, then robotics can buy you some efficiency that you would not otherwise have," said Redline Cargo Drone Network founder and director of Afrotech-EPFL Jonathan Ledgard in a talk at WebSummit about his ambitious project.
Read more