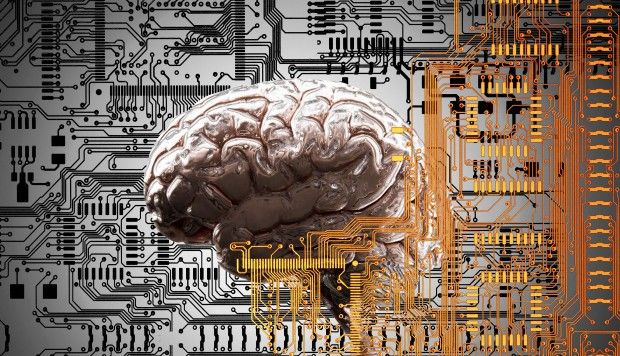 "We will implement a comprehensive plan to boost strategic emerging industries," said Premier Li Keqiang in his delivery at the annual parliamentary session in Beijing over the weekend.
"We will accelerate research & development (R&D) on, and the commercialisation of new materials, artificial intelligence (AI), integrated circuits, bio-pharmacy, 5G mobile communications, and other technologies."
---
One analyst now projecting industry in China to grow by more than 50 per cent in value to US$5.5 billion by 2018.
PUBLISHED : Thursday, 09 March, 2017, 5:36pm.
UPDATED : Thursday, 09 March, 2017, 10:59pm.
Read more