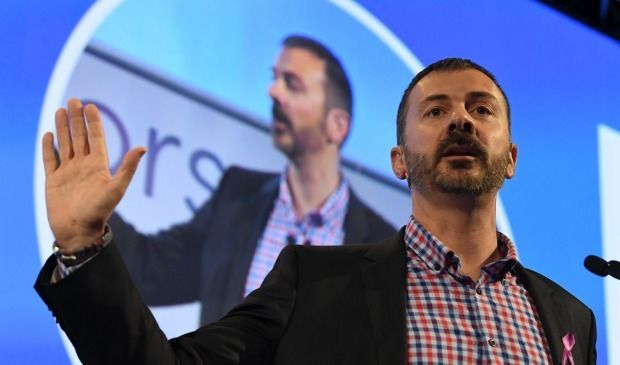 Forty per cent of Australia's jobs will disappear in 10 years but the head of CSIRO's data research unit has delivered an action plan for how they can be replaced.
"The fourth industrial revolution is under way and the winners will be so far ahead of the losers, Australia has no choice but to pivot to the new industries that will emerge," Data61 chief executive Adrian Turner told The Australian Financial Review Business Summit on Wednesday.
Australia was already feeling the consequences of an economy whose greatest disruptors, such as Uber and Amazon, were mostly coming from elsewhere, Mr Turner said. He noted that GDP growth rates were below historic averages, government debt to GDP ratios were rising, wage growth was slowing and productivity plateauing.
Read more