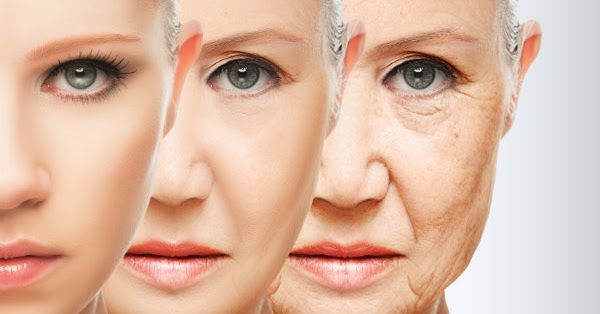 Speaking at the Aspen Abu Dhabi Ideas Forum, Dr Brad Perkins, chief medical officer, Human Longevity, said: "Right now the most daunting and expensive human health problem that the world is facing is age related chronic disease. Our hypothesis at Human Longevity is that genomics and the technologies that support its application in medicine and drug discovery are going to be the next accelerant in extending a high performance human lifespan.
Human Longevity Inc has been funded with over $220 million and was founded by Craig Venter, Peter Diamandis and Robert Hariri.
Dr. Brad Perkins and other anti-aging researchers at commercial companies made the more conservative for anti-aging researchers that within about 40 years human longevity (maximum lifespan) will reach 140 years. Current life expectancy is about 80 years but with some countries and states at about 90 years for women. The confirmed longest lived person reached 122 years of age.
Read more