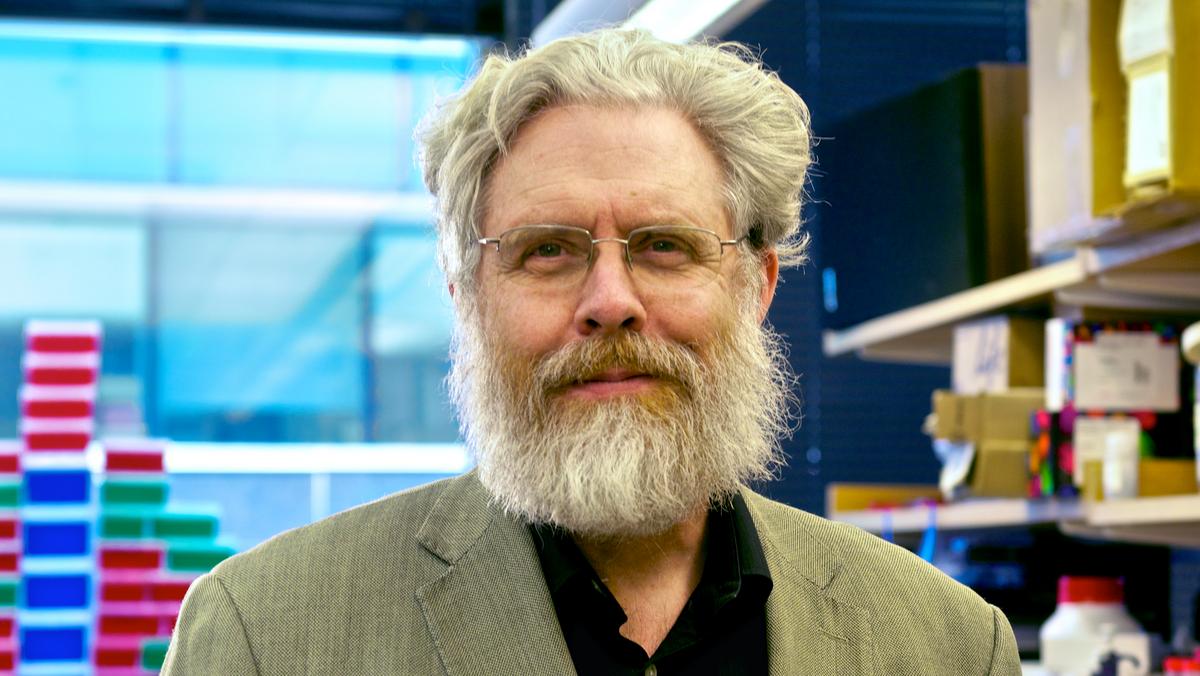 George Church is very interested in your memories now.
---
Harvard researcher George Church is looking for people with exceptionally good memory to take part in a study aimed at finding genetic mechanisms that boost memory in research that could one day result in better drugs or diagnostic tests.
Church and other researchers at Harvard's Wyss Institute for Biologically Inspired Engineering and Harvard Medical School's Personal Genome Project, in collaboration with Lumos Labs — the makers of the brain-training game Lumosity — will look for common genetic markers in individuals with exceptional memories, attention and reaction speeds.
Read more