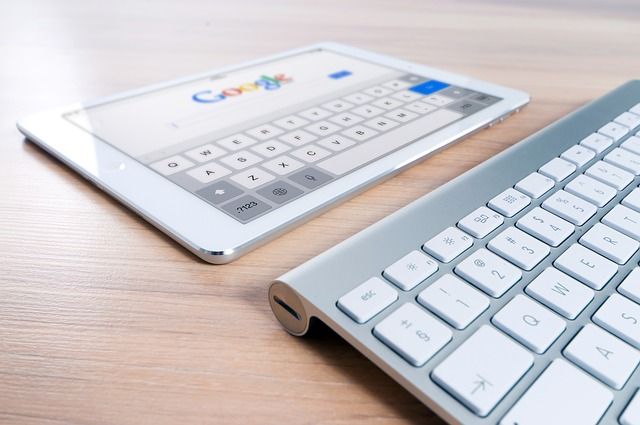 The prospect that artificial intelligence (AI) might one day surpass human intelligence is one that many people, including a number of notable personalities, are terrified of. And it's not hard to see where that fear is coming from.
As it is, deep learning machines have already shown a number of ways where they outperform humans. So far, they can play video games, recognize faces, and even do stock market trading. There's one area, though, where humans are still superior, and that's the speed at which we learn.
Right now, humans learn at a rate that's 10 times faster than that of a deep learning machine. And it is this 'superiority' that has kept that 'AI taking over humans' apocalyptic view in the background. Thanks (or no thanks?) to Google, however, this status quo is about to change.
Read more