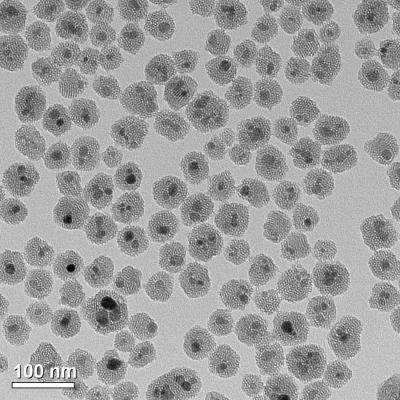 Great news and a very promising vector for near future innovation!
---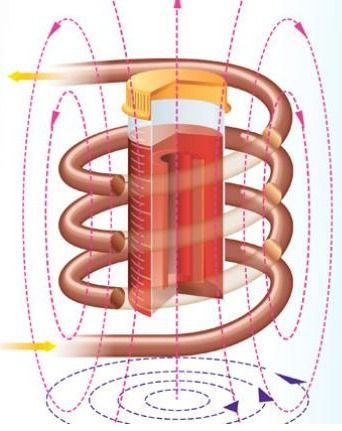 Inductive radio-frequency heating of magnetic nanoparticles embedded in tissue (red material in container) preserved at very low temperatures restored the tissue without damage (credit: Navid Manuchehrabadi et al./Science Translational Medicine)
A research team led by the University of Minnesota has discovered a way to rewarm large-scale animal heart valves and blood vessels preserved at very low (cryogenic) temperatures without damaging the tissue. The discovery could one day lead to saving millions of human lives by creating cryogenic tissue and organ banks of organs and tissues for transplantation.
The research was published March 1 in an open-access paper in Science Translational Medicine.
Read more