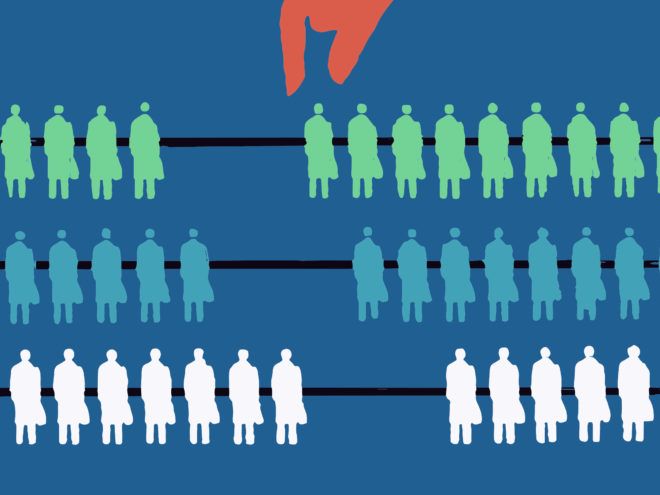 Chia-Chiunn Ho was eating lunch inside Facebook headquarters, at the Full Circle Cafe, when he saw the notice on his phone: Larry Zitnick, one of the leading figures at the Facebook Artificial Intelligence Research lab, was teaching another class on deep learning.
Ho is a 34-year-old Facebook digital graphics engineer known to everyone as "Solti," after his favorite conductor. He couldn't see a way of signing up for the class right there in the app. So he stood up from his half-eaten lunch and sprinted across MPK 20, the Facebook building that's longer than a football field but feels like a single room. "My desk is all the way at the other end," he says. Sliding into his desk chair, he opened his laptop and surfed back to the page. But the class was already full.
Internet giants have vacuumed up most of the available AI talent—and they need more.
Read more