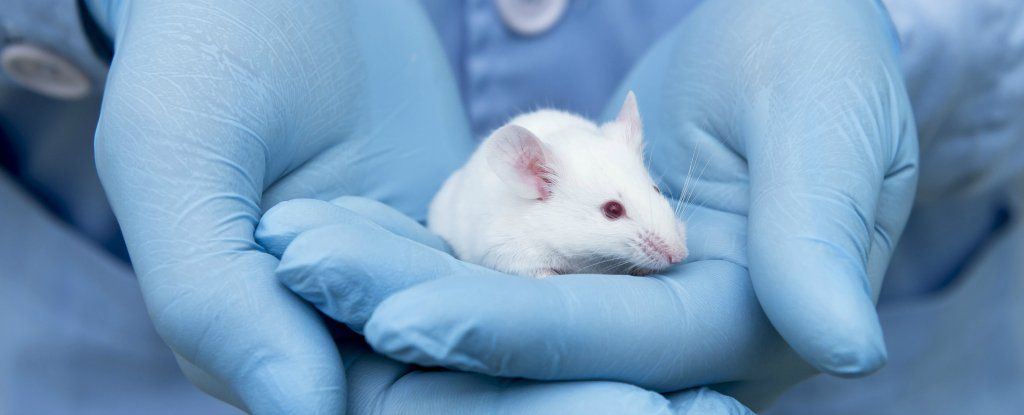 Researchers have identified a cellular mechanism that allows them to reverse ageing in mouse DNA and protect it from future damage.
They've shown that by giving a particular compound to older mice, they can activate the DNA repair process and not only protect against future damage, but repair the existing effects of ageing. And they're ready to start testing in humans within six months.
"The cells of the old mice were indistinguishable from the young mice, after just one week of treatment," said lead researcher David Sinclair from the University of New South Wales (UNSW) in Australia and the Harvard Medical School in Boston.
Read more