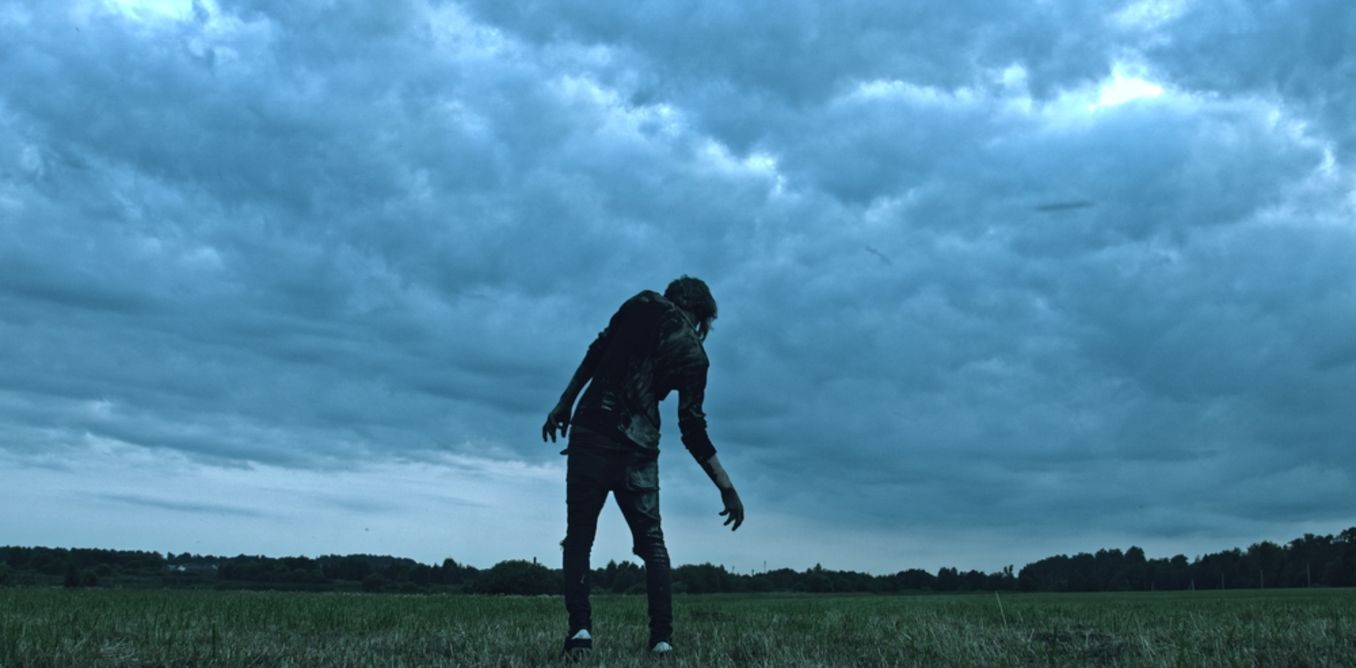 A popular science article discussing the imminent arrival of senescent cell removing therapies.
---
Imagine a world where you could take just a single pill for the treatment or prevention of several age-related diseases. Although still in the realms of science fiction, accumulating scientific data now suggests that despite their biological differences a variety of these diseases share a common cause: senescent cells. This has led scientists to find drugs that can destroy these cells.
When cells become damaged, they either self-destruct (apoptosis) or they lose their ability to grow and remain stuck within the body. These are the non-growing senescent cells that no longer carry out their tasks properly. They spew out chemicals that cause damage to cells nearby, sometimes turning them into "zombies" – hence why they are sometimes referred to as "zombie cells". Eventually, the damage builds up so much that the function of bodily organs and tissues, such as skin and muscle, becomes impaired. At this point, we identify the changes as disease.
Depending on where these senescent cells gather within the body will determine which disease will develop. Senescent cells have now been shown to be linked to several diseases, including cardiovascular disease, type 2 diabetes, osteoarthritis and cancer.
Read more