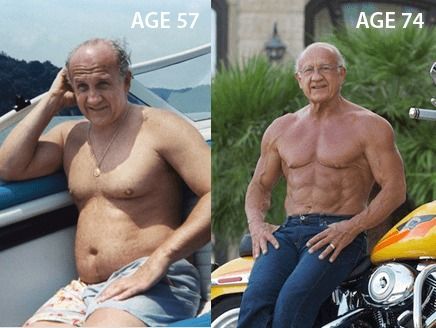 I thought this interesting enough to share:
---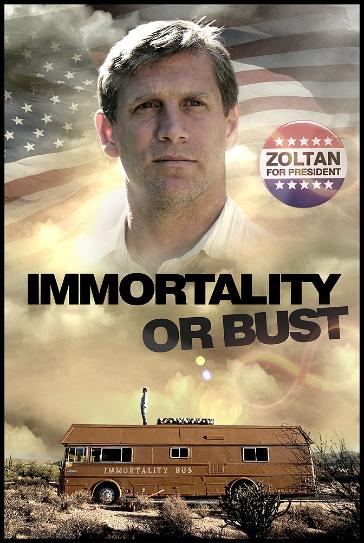 Zoltan Istvan was my favorite presidential candidate in 2016. He toured the country in a bus modeled to look like a coffin, with the message that death is a curable disease.
And it's not just people on the fringe who are involved in the anti-aging cause. There is a sister company of Google called Calico whose goal is "tackling aging."
Ray Kurzweil, inventor, senior engineer at Google and holder of 21 honorary doctorates, has written a book called Fantastic Voyage: Live Long Enough to Live Forever. At age 69, he expects technology to improve enough in his lifetime that he will live forever. (In the meantime, he takes extremely good care of himself!)
But hold on a second. While we're waiting for Istvan, Calico, and Kurzweil succeed, let's take a moment to ponder the possible dystopian consequences.
Read more