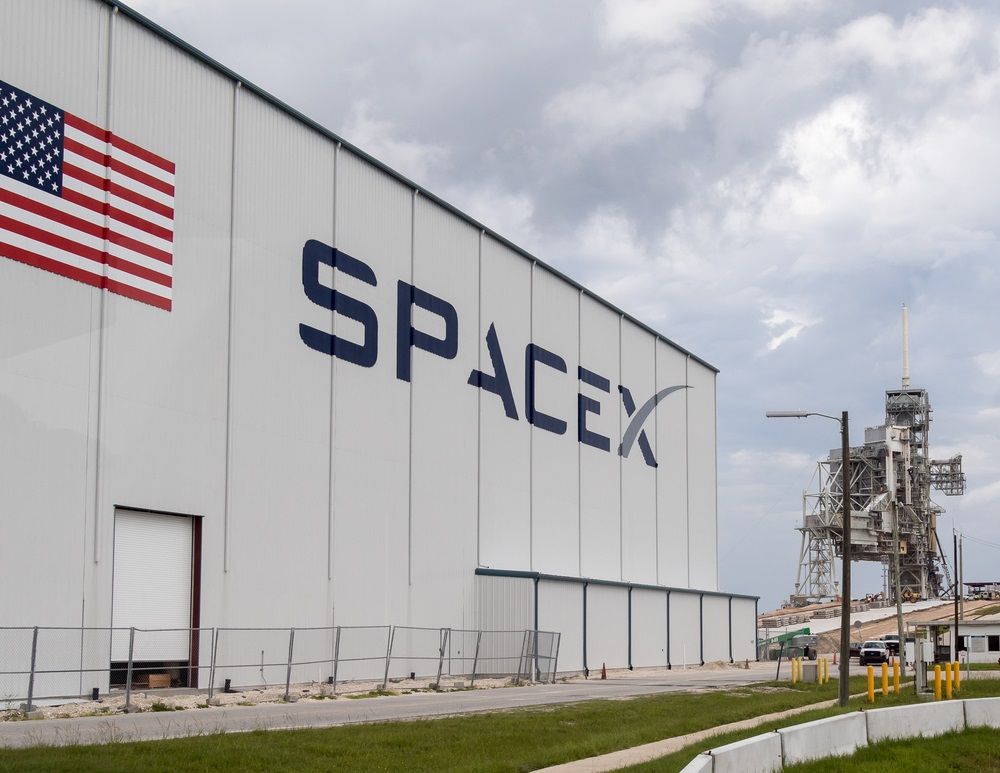 SpaceX hopes to take paying passengers into deep space next year. Is this a real business or an ego trip?
An awfully big adventure
Elon Musk announced on Monday (27 February) that his space company SpaceX has been contracted by two private citizens to circumnavigate the moon and return to Earth late in 2018. The mission will not land on the Moon but the two privileged individuals will get close. And they have already paid a substantial deposit.
Read more