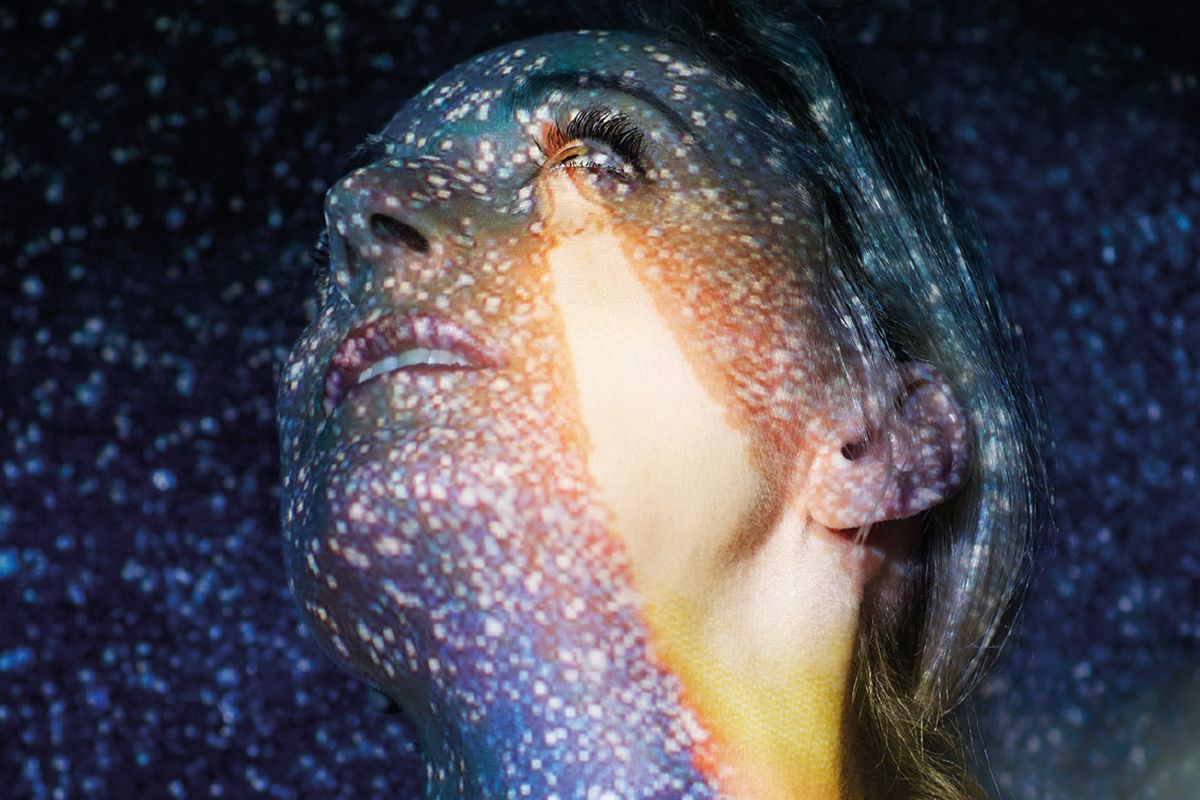 Ugly Lies The Bone, US writer Lindsey Ferrentino's debut at London's National Theatre, is more than just a survivor story. It's a visually arresting meditation on virtual reality exposure therapy.
The therapy was first trialled in 1997 by Albert Carlin and Hunter Hoffman at the University of Washington Human Interface Lab in Seattle. The pair designed a virtual reality environment, Spiderworld, which enabled a phobic individual to safely encounter and interact with the object of their irrational fear – in this case, a 3D-rendered arachnid. After 12 sessions, the subject's symptoms seemed to.
To continue reading this premium article, register or login for free for unlimited access. Existing users, please log in.
Read more