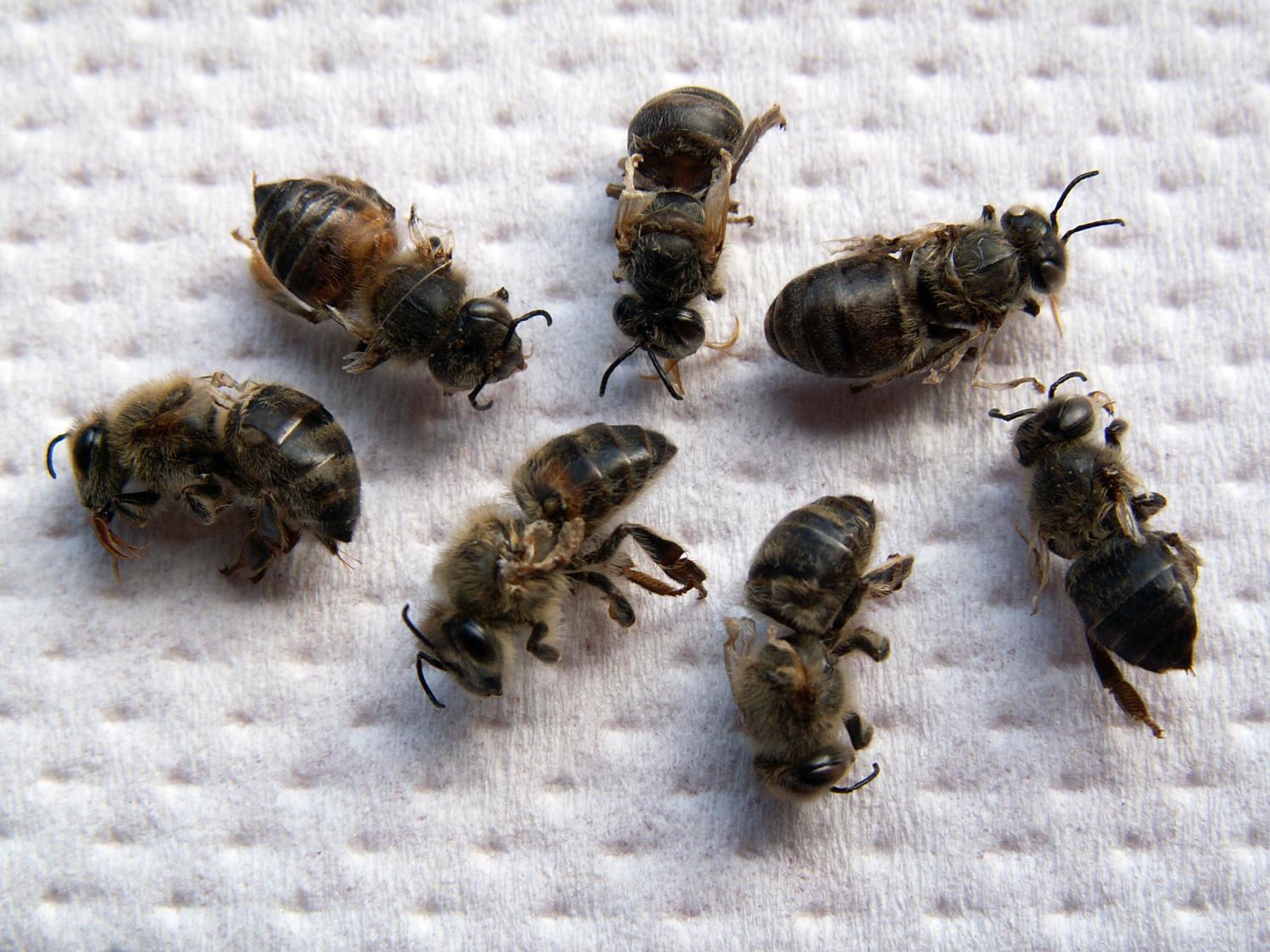 A core set of genes involved in the responses of honey bees to multiple diseases caused by viruses and parasites has been identified by an international team of researchers. The findings provide a better-defined starting point for future studies of honey-bee health, and may help scientists and beekeepers breed honey bees that are more resilient to stress.
"In the past decade, honey-bee populations have experienced severe and persistent losses across the Northern Hemisphere, mainly due to the effects of pathogens, such as fungi and viruses," said Vincent Doublet, postdoctoral research fellow, University of Exeter. "The genes that we identified offer new possibilities for the generation of honey-bee stocks that are resistant to these pathogens."
According to the researchers, recent advances in DNA sequencing have prompted numerous investigations of the genes involved in honey-bee responses to pathogens. Yet, until now, this vast quantity of data has been too cumbersome and idiosyncratic to reveal overarching patterns in honey-bee immunity.
Read more