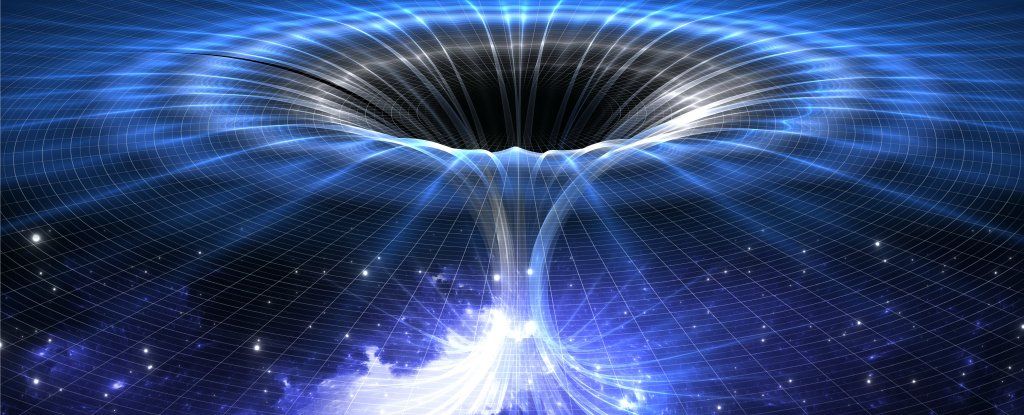 Theoretical physicists have put forward a new hypothesis that aims to connect the world of visible physics to the hidden forces of our Universe: what if there's a portal that bridges the gap between the standard model to dark matter and dark energy?
The idea is that the reason we struggle to understand things such as dark matter and dark energy isn't because they don't exist — it's because we've been oblivious to a portal through which regular particles and these 'dark particles' interact. And it's something that could be tested experimentally.
The idea of portals in the Universe might sound pretty crazy, but let's be clear for a second: we're talking portals on the quantum, teeny-tiny scale here — nothing that you could drive a spacecraft through.
Read more